May 20 2022
Increasing quantities of sustainable soybeans in Ukraine despite the war.
The war against Ukraine has increased tension in agricultural markets. While the situation for the export of basic agricultural commodities appears bleak after the Russian blockade of the Black Sea ports, the situation for soybeans is quite different.
As part of the event "Sustainable Soybean Sources in Light of the Climate Crisis and the War in Ukraine" Danube produces soybeans Protein Partnerships. He proposes a program to increase the cultivation of sustainable non-GMO soybeans in Europe. "Since 2021, Ukraine has also been distinguished by this special partnership between German food retailers and Ukrainian farmers," says Susanne Fromwald, Senior Consultant at Donau Soja and Director of the International Project for Protein Partnerships.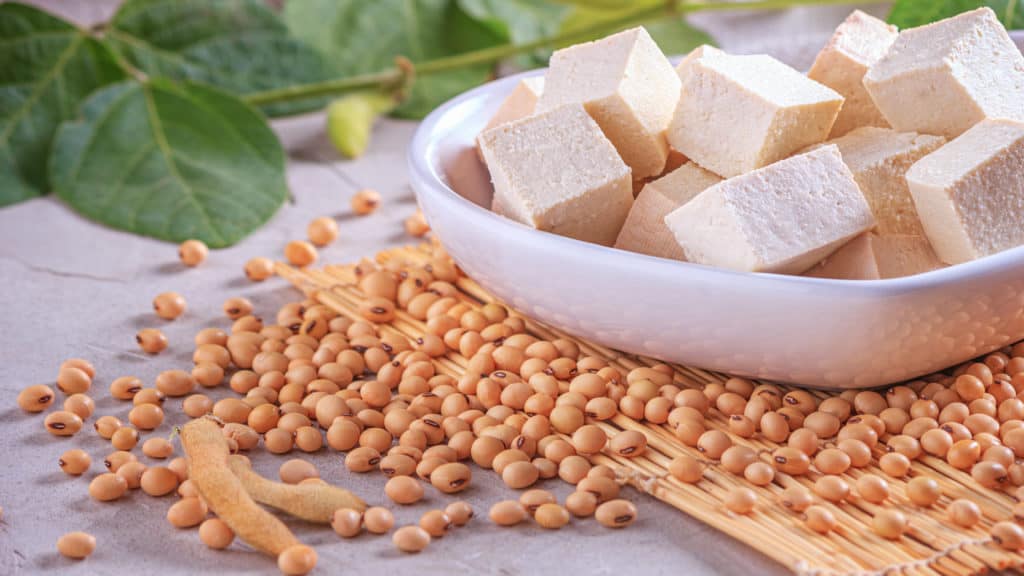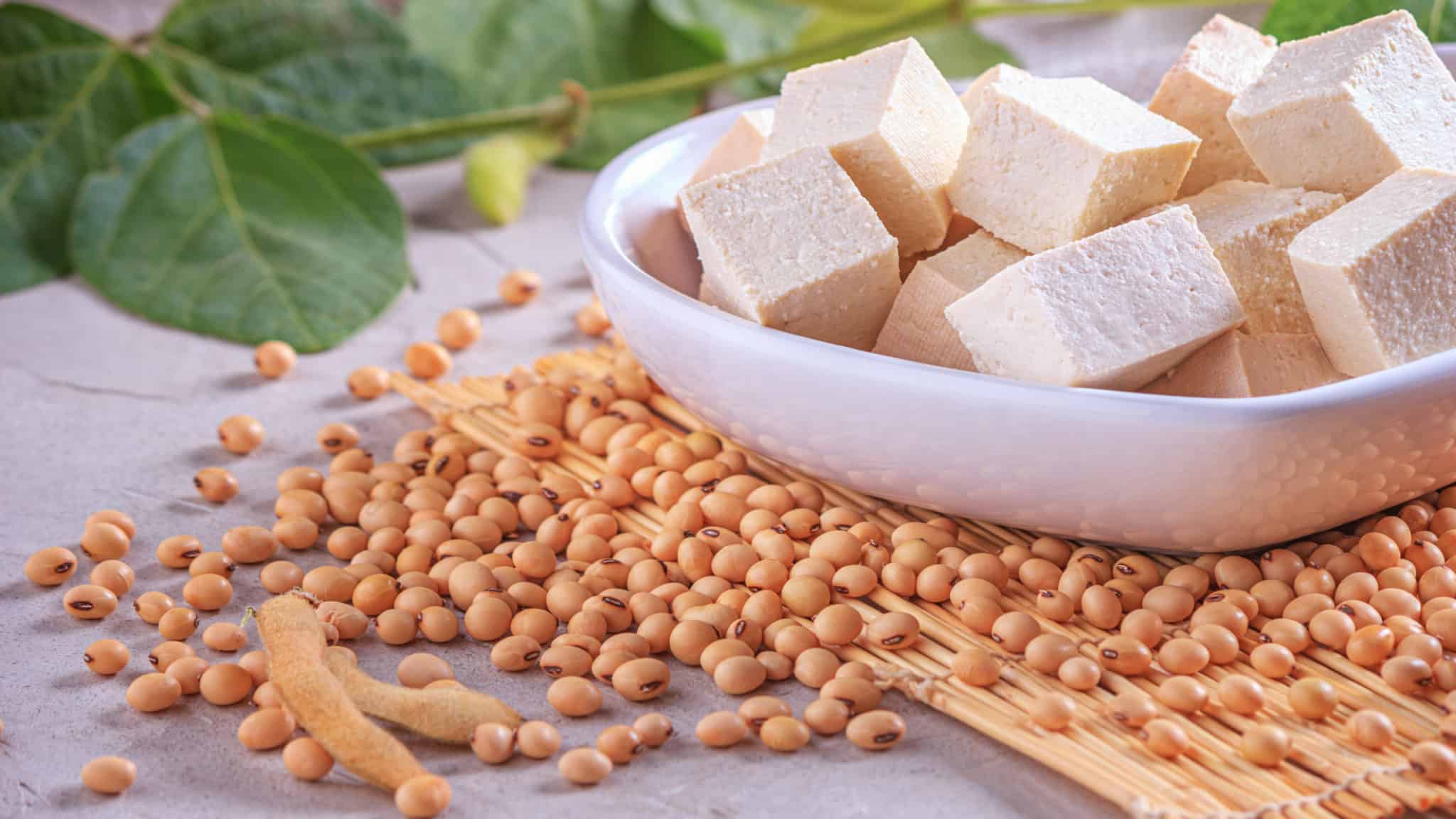 The war against Ukraine and the blockade of the Black Sea ports pose enormous challenges to agriculture as a whole. We are constantly improving export logistics by rail, ship and truck. The situation is much better for soybeans than for other agricultural commodities, says Vitaly Kushner, adviser to Ukraine's Minister of Agriculture and commercial director of the ATK Group. In 2022 we expect a harvest of 60 to 70 percent of the usual amounts in Ukraine. Of the projected 1.2 million hectares of Ukrainian soybeans, nearly one million have already been planted." According to the Ukrainian Ministry of Agriculture, between March 1 and May 9, 2022, about 115,000 tons of soybeans were exported from Ukraine, along with nearly one million tons of corn.
At the EU level, 2022 is likely to be a record for soybeans. According to forecasts, agriculture will increase by 10-15%, and these additional volumes can compensate for possible losses in Ukraine (and Russia).
Representatives in the German agricultural scene have been trying for weeks to talk about the collapse of the "ohne Gentechnik" production. "By doing so, they are harming farmers in Germany, Ukraine and Europe, who need markets for their soy products in which there is a demand for non-GMO, regional and sustainable production and that offset the additional costs of sustainable production in Europe," says Matthias Kron, Chairman of the Board of Donau Suga.

"Sustainable Soybean Sources in Light of the Climate Crisis and the War in Ukraine"
as part of Danube Fall events in Frankfurt The Lidl Foundation and The Rewe Group present their organization's strategies for sustainable sourcing of soybeans, and their efforts to reduce the negative footprint of soybeans and support the production and use of sustainable, deforestation-free, and non-GMO soybeans. Donau Soja's protein partnerships, among other things, support Ukrainian farmers in switching to sustainable soybean farming, funding training and bearing certification costs for farms and storage facilities.
As a founding member of the Donau Soja Association, REWE Group has been promoting the cultivation of certified GMO-free European soybeans since 2015. Together, we are committed to regional added value in the European Danube and an independent and environmentally sustainable protein supply. As part of our ambitious climate goals, the development of a deforestation-free supply chain for all REWE Group brand products of animal origin plays a key role," says Dirk Heim, REWE Group Head of Sustainability.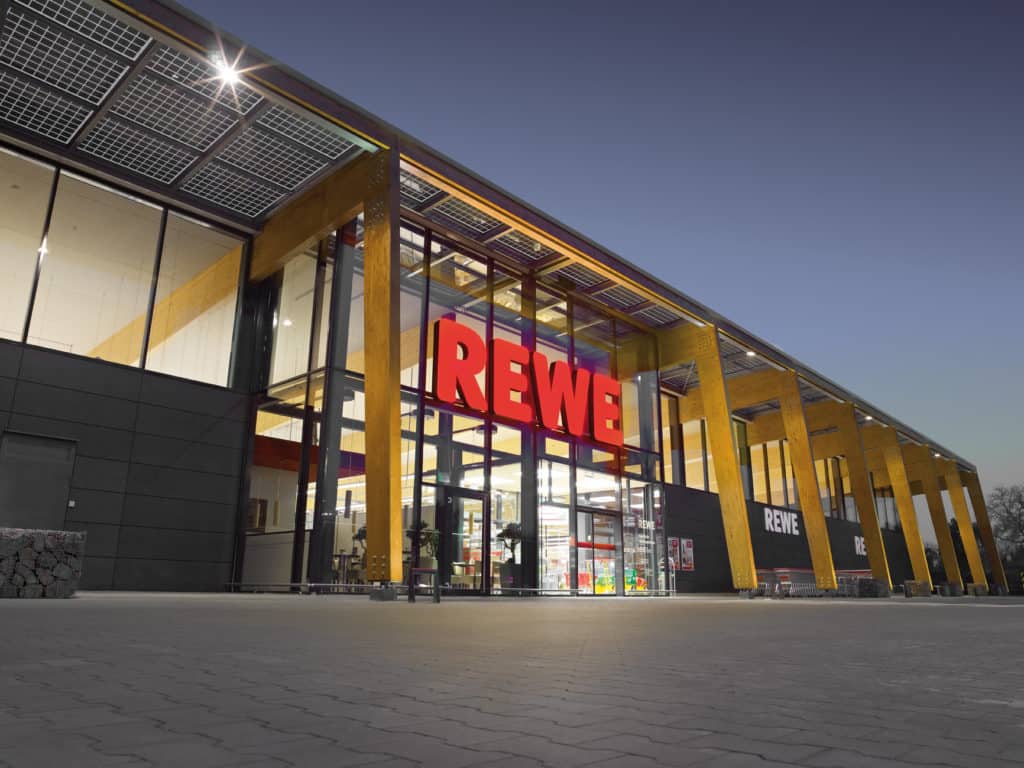 "Lidl takes this duty of care very seriously. We are proud to have been a member of Donau Soja from the start. This is now one of the largest protein partnerships with which we support European producers specifically in sustainable soybean cultivation. We already offer the first products in the range with separate streams This is an important building block in order to continue promoting deforestation and GMO-free soy in Europe for the long-term," Alexander David, Head of International Procurement at CSR, Lidl.
who – which Protein Partnerships Program It has been operating in Serbia and Croatia since 2019, and in Ukraine since 2021. Due to the war and the growing orientation towards the European Union, a significantly greater interest in protein partnerships is emerging in Ukraine at the moment.