Following MotoGP World Champion Fabio Quartararo (Yamaha), World Championship runner-up Aleix Espargaró (Aprilia) also criticized conditions during qualifying in Mugello.
Until qualifying, World Championship runner-up Alex Espargaro of the Aprilia Factory Team showed first-class performance: second in FP1, first in FP2 and second in FP3. He finished second behind Pecco Bagnaia (Ducati Lenovo) in the combined schedule after FP3, crucial to ranking drivers for the first and second quarters.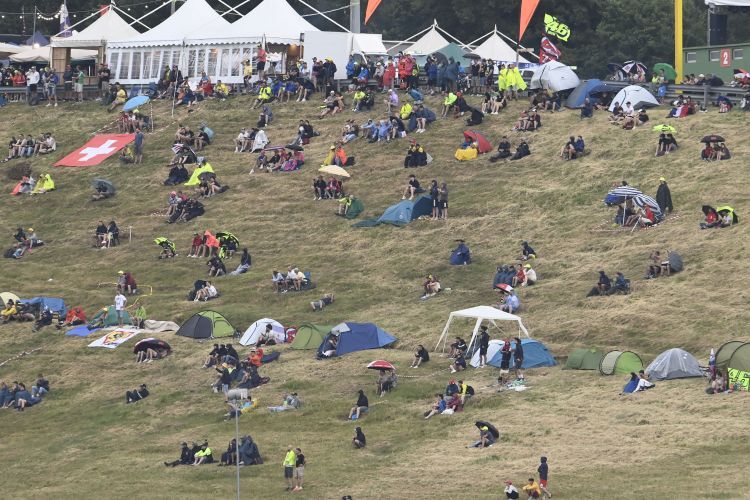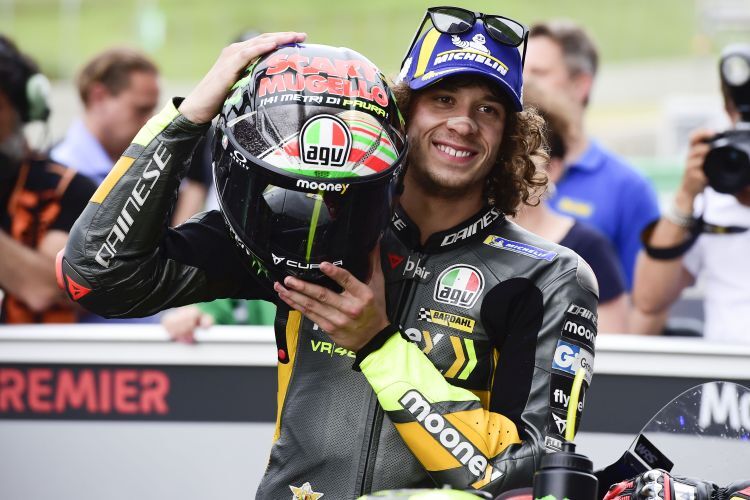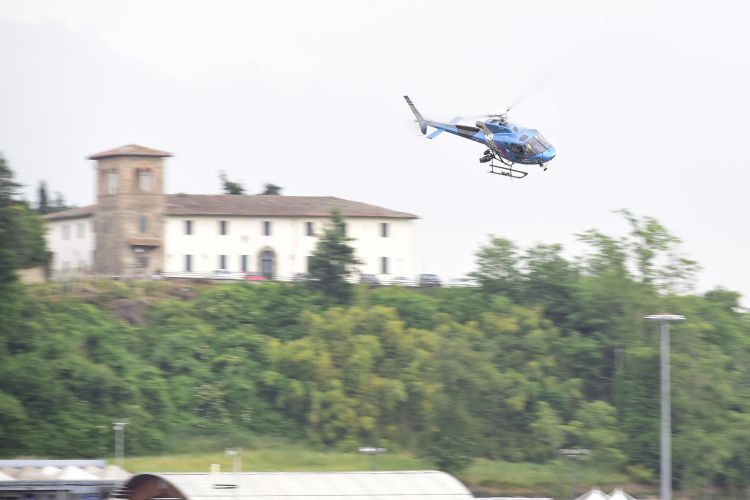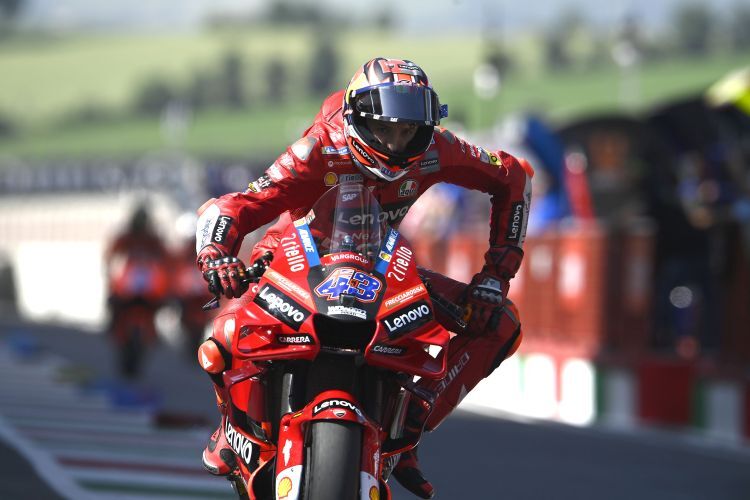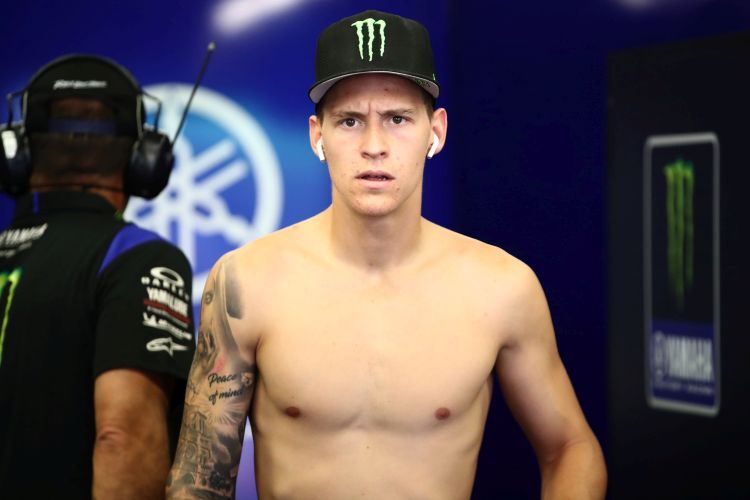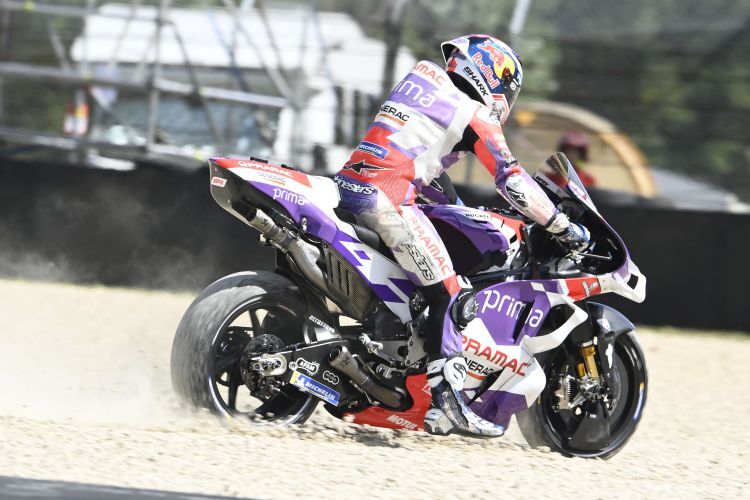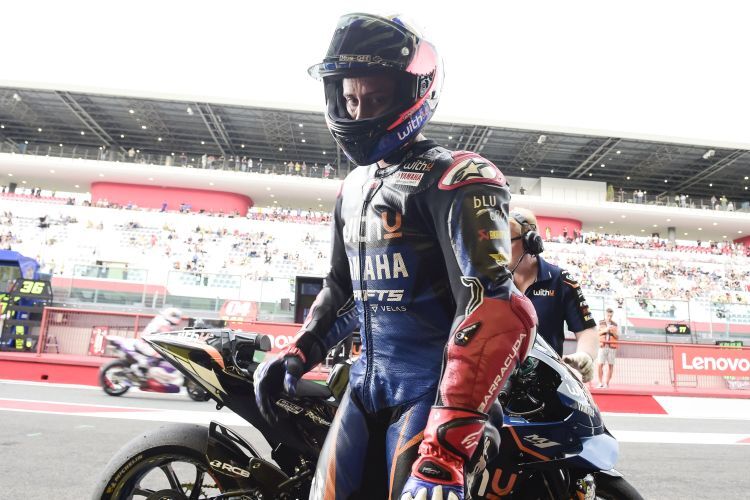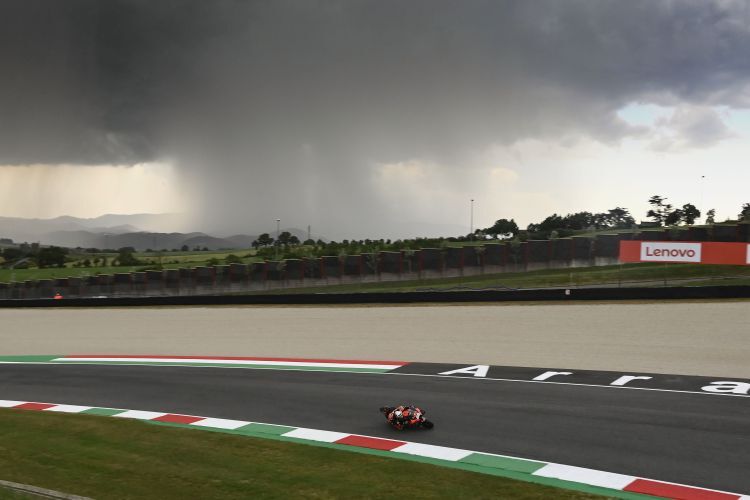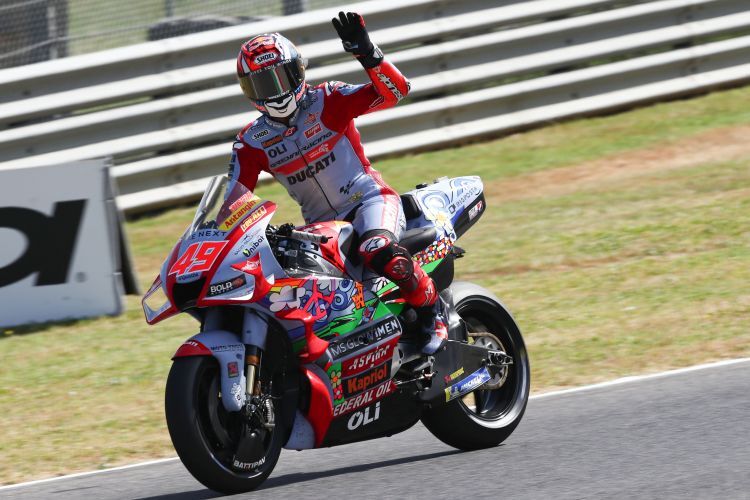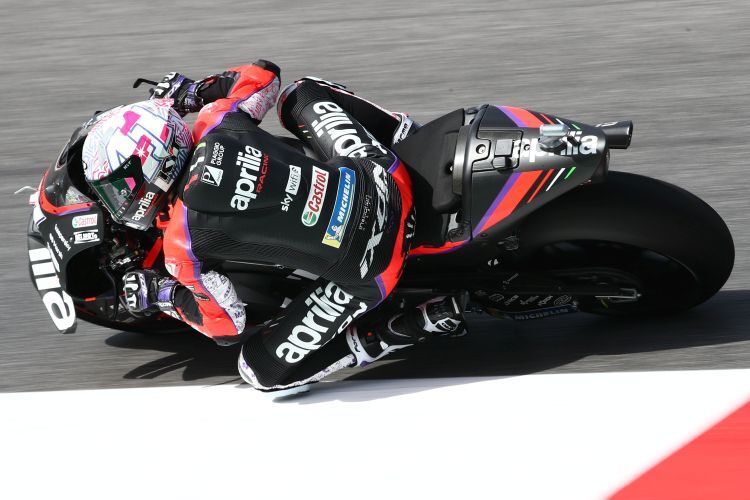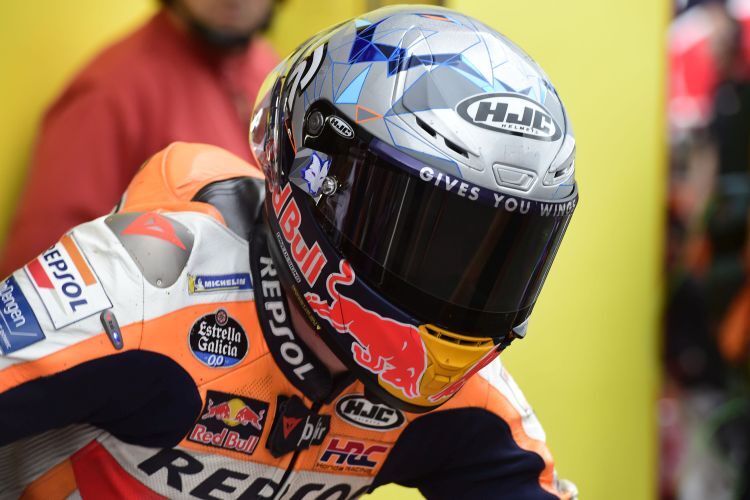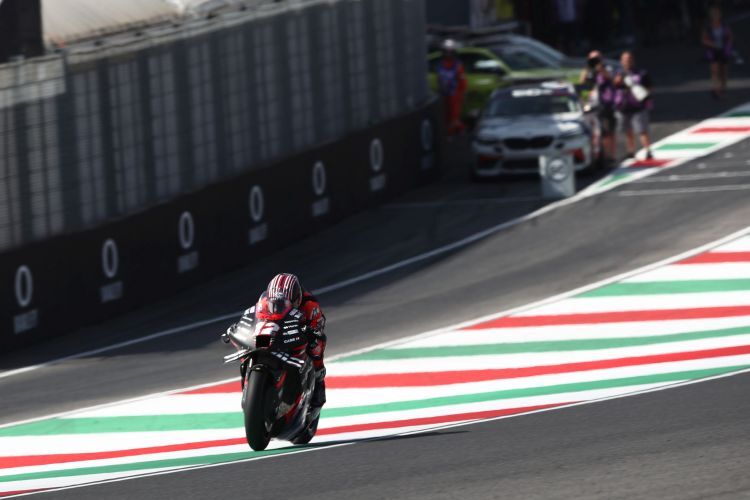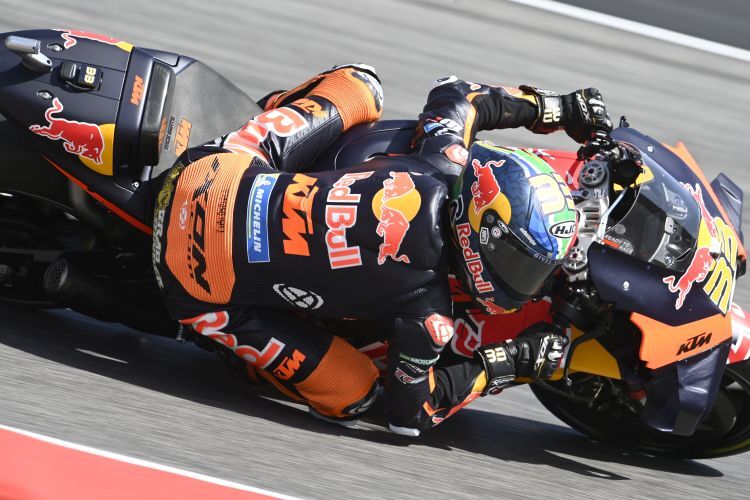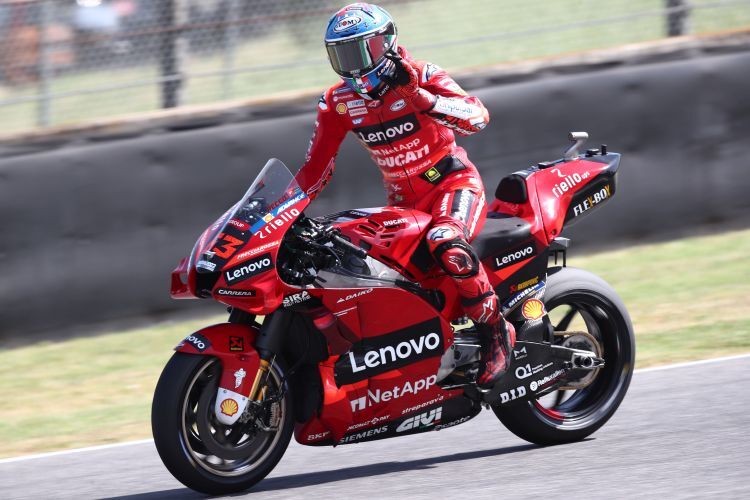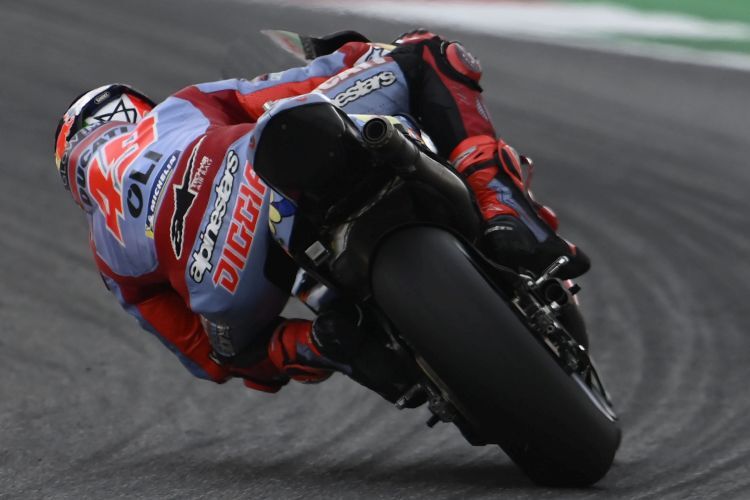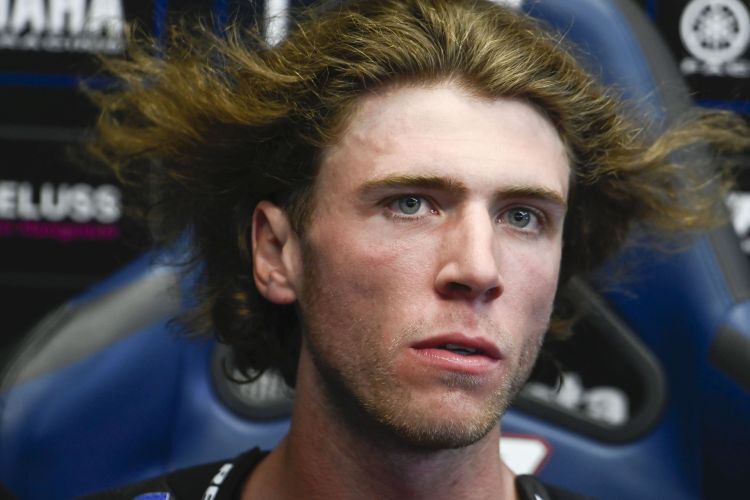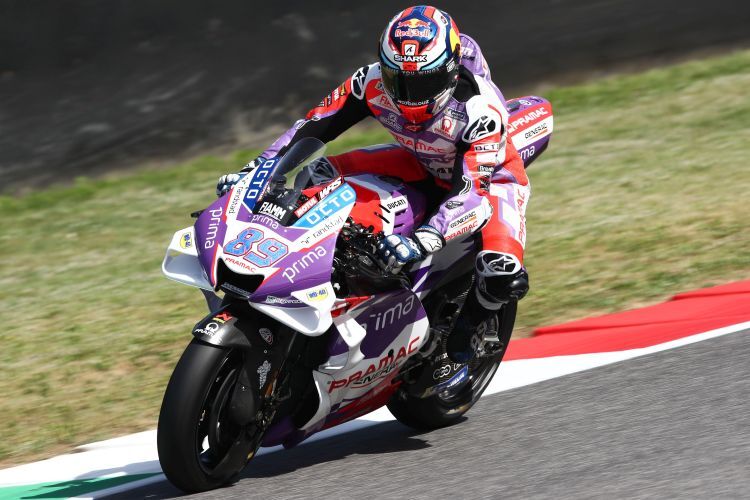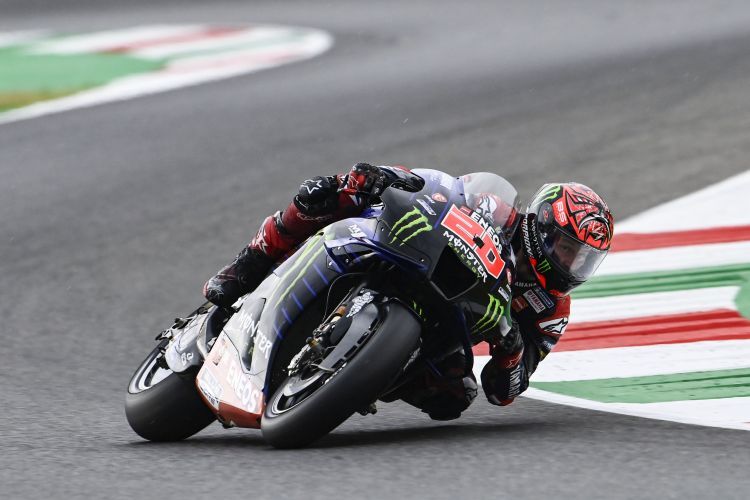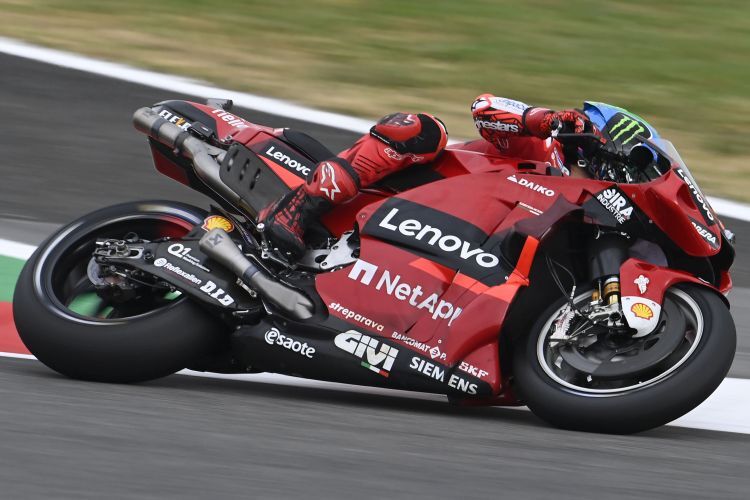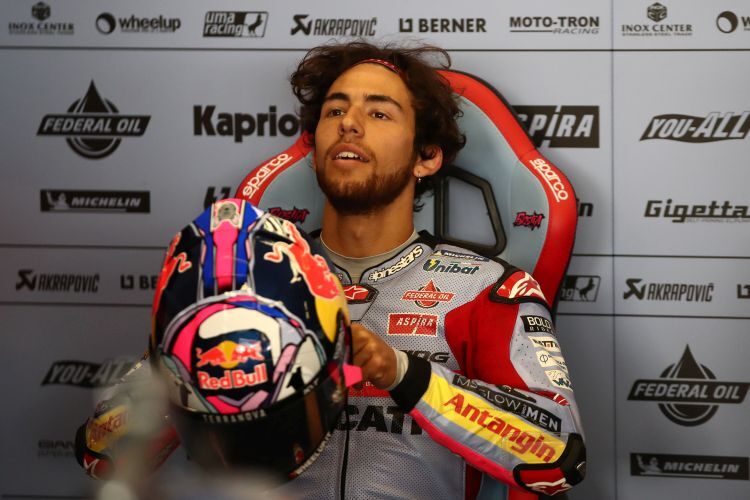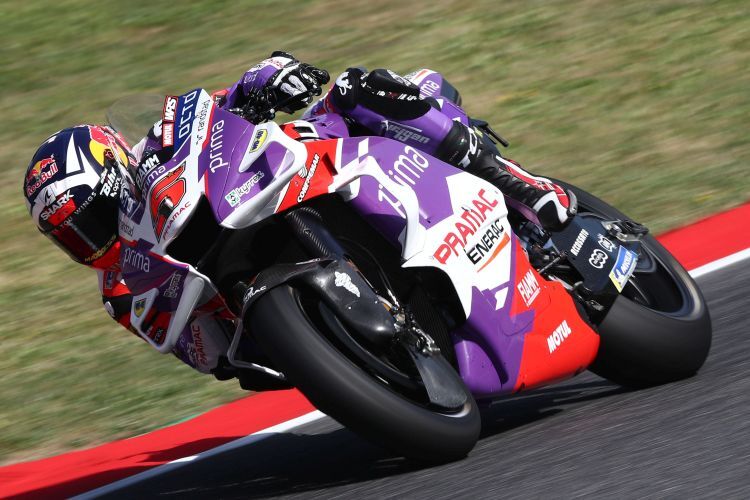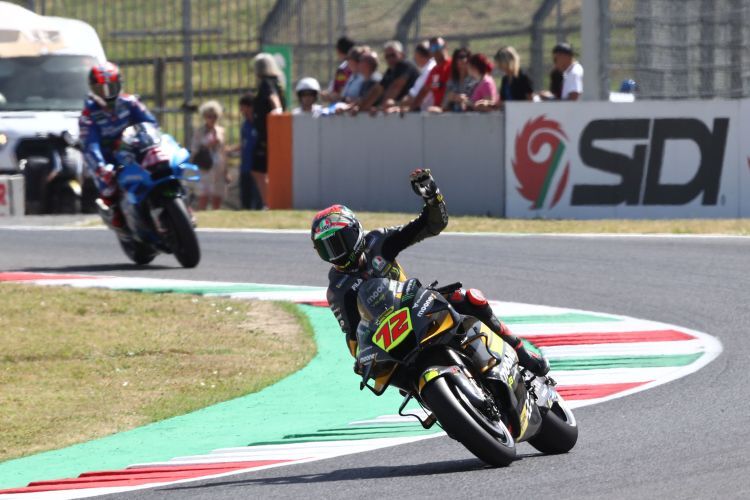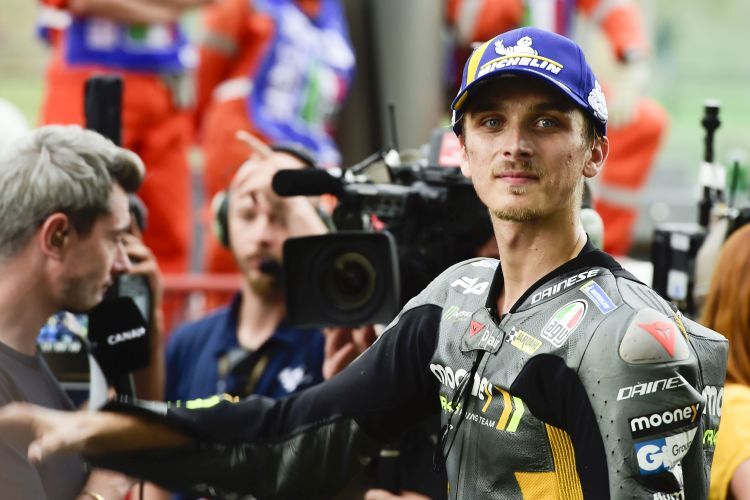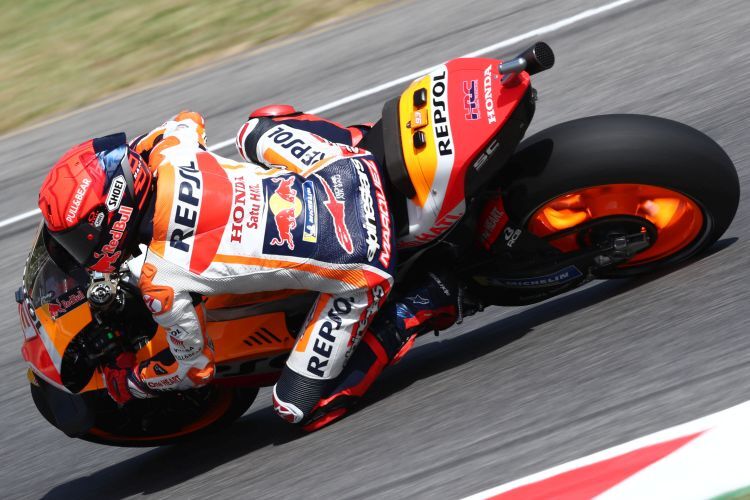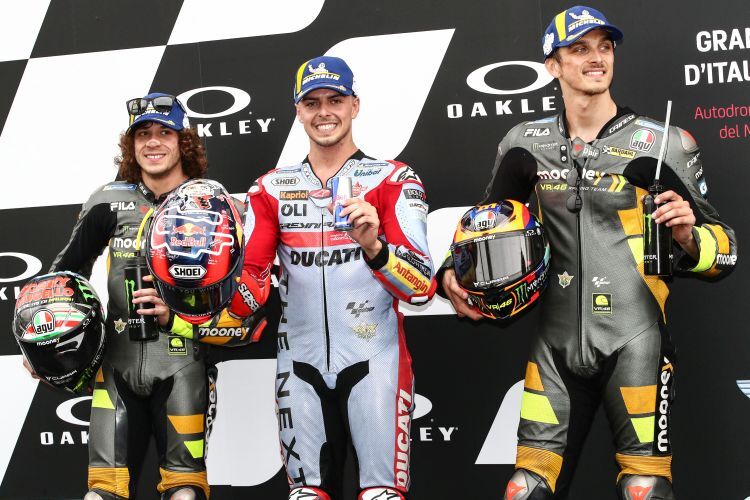 But in qualifying at the 5,245-meter Mugello circuit, marked by unpredictable weather, Ducati riders set the tone, as five of them finished front on the grid for Sunday's Gran Premio d'Italia Oakley. . He then followed up on world champion Fabio Quartararo on Yamaha and Aleix Espargaró. The Spaniard is 0.351 seconds behind the rookie setter Fabio Di Giannatonio (Gresini Ducati).
"I was ready to fight for first place, so I'm disappointed that she was only seventh," Alex told a small group of reporters. "Qualifying was very dangerous – very dangerous. My lap was good. But it's not good enough to beat a Ducati at the top. The young drivers were very brave, it would be difficult to overtake them in the race. That's why I was so angry."
The fourth free training session is held immediately before the first qualifying session. Halfway through the 30-minute session, it started raining. In the first quarter everyone was driving the rain tires at first, but only in the end was it noticeably faster with the untouched slicks. Lightning and thunder provided a military background.
Espargaro stressed that "the qualifiers should have been canceled for safety reasons." "We don't have intermediate tyres, it was especially scary in the first five minutes of the second quarter. You have no idea what happens in such conditions. In the second half of qualifying there was almost no rain anywhere and the track was dry, so it was Lap times are fast.But the guards waved rain flags.I tried to focus on every corner,but I saw the flags on the next.If I didn't see the flag,I risked something on the brakes -otherwise no.I should be able to trust the guards 100 percent. If they're waving flags and I'm still running at full throttle and I fall, it's my fault."
"I know the flag-raising races with the two bikes are very entertaining, but they are also very dangerous and dangerous," said the 32-year-old. "This goes for every racetrack. I'm not saying we shouldn't race in these conditions, ever – the rules are that way. If you don't like it, go home. It's still very dangerous."
Alex knows that the three Ducati racers Di Giannantonio, Besicchi and Marini in the front row don't have enough speed to be ahead in the race. "My goal is to win," confirmed the two older Espargaro brothers. "I'm more focused and confident than ever, this is a very important race for me and the team. It's going to be tough with a lot of Ducati in front of me, but we have the speed and the bike is doing well. Everyone on the team tells me I have to stay calm for the first few laps I understand but don't totally agree. If the tank is full and everyone has a little trouble we can take advantage of that and overtake. I'm sure the young drivers will do their best in the first five rounds. Or the top ten – they'll drive like the end of the world is coming. In MotoGP These days, it is very difficult to prepare a strategy. You have to adapt to what is happening and be smart."
There is another difficulty for the Pioneer in Aprilia: "If the Bagnaia overtakes the youth, they will not struggle. If you overtake them, they will do anything to get back. I have to drive hard, it will not be easy. Our new engine does not have much extra power, but it is very smooth and easy to drive."
MotoGP Mugello Q2 results:
1. Di Giannantonio, Ducati, 1:46.156 min
2. Besequi, Ducati, +0.088 seconds
3. Marini, Ducati +0.171
4. Zarco, Ducati +0.227.0000
5. Bagnaya, Ducati +0.315
6. Quartararo, Yamaha +0.350
7. A. Espargaró, Aprilia, +0.351
8. Nakagami – Honda +0.405
9. P. Espargaró, Honda, +0.511
10. Bastianini, Ducati +0.523
11. Martin*, Ducati, 1.067
12. M Marquis, Honda +1.312
Rest of the starting lineup:
12- Miller, Ducati, 1:47.621 min
13. Pirro, Ducati, 1: 48.209
14. Martin*, Ducati
15. Oliveira, KTM, 1:48.231
16. B Bender, KTM, 1: 48.255
17. Mir, Suzuki, 1: 48.732
18. A. Marques, Honda, 1: 48.846
19. Gardner, KTM, 1: 48.907
20. Dr. Bender, Yamaha, 1:49.471
21. RINZ, SUZUKI 1:50 266
22. Savadori, Aprilia 1: 50.270
23. Morbidelli, Yamaha 1: 55.369
24. Viñales, Aprilia, 1: 56.479
25. Fernández, KTM, 1: 57.106
26. Dovizioso, Yamaha 1: 57.671
* = After Grid's penalty