Behind Aprilia, Ducati, KTM and Yamaha, Honda was only fifth powerhouse in Friday's MotoGP free practice sessions at Mugello. Paul Espargaro hopes that outside conditions will change over the weekend.
"Since the Jerez test, I've tried different things, sometimes extremes, with the Honda group," Repsol driver Paul Espargaro explained. "But it didn't work. At Le Mans, where I'm usually very fast, we had to go back to the regular bike. Mugello might not be the best place for a Honda. And look how many Ducati are on the grid. It's going to be very difficult for us in the long run."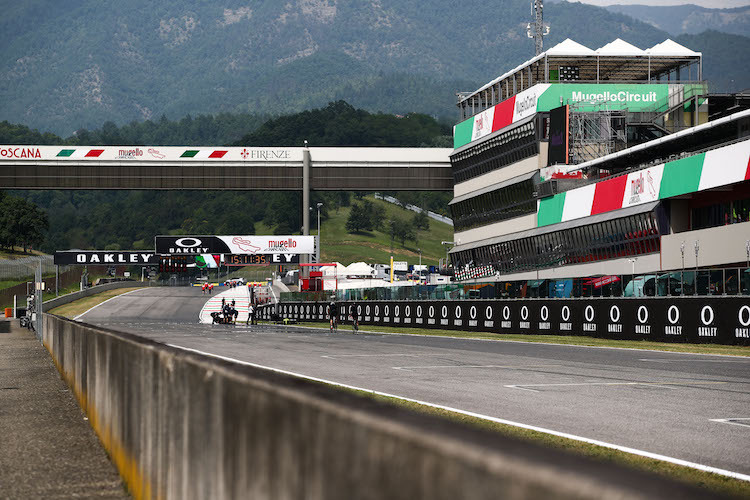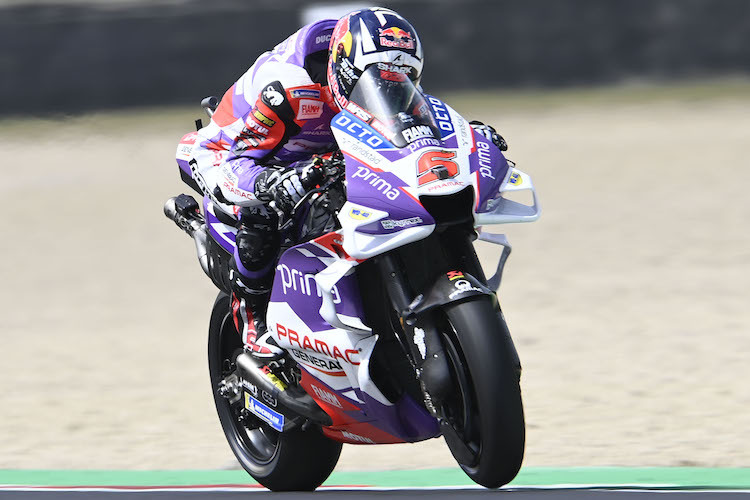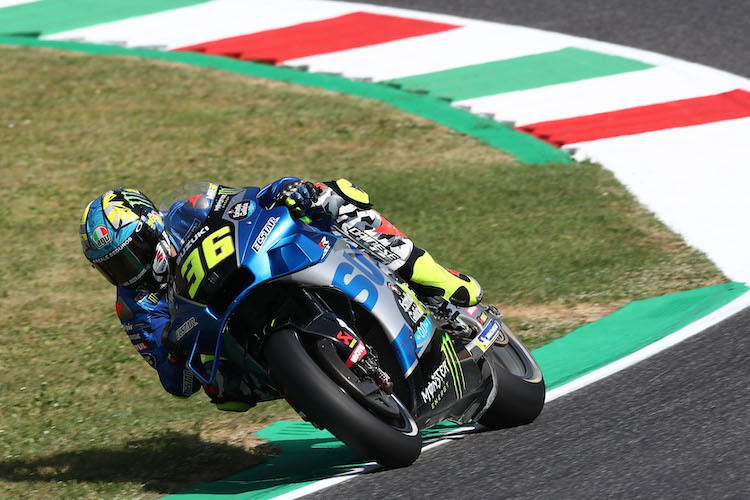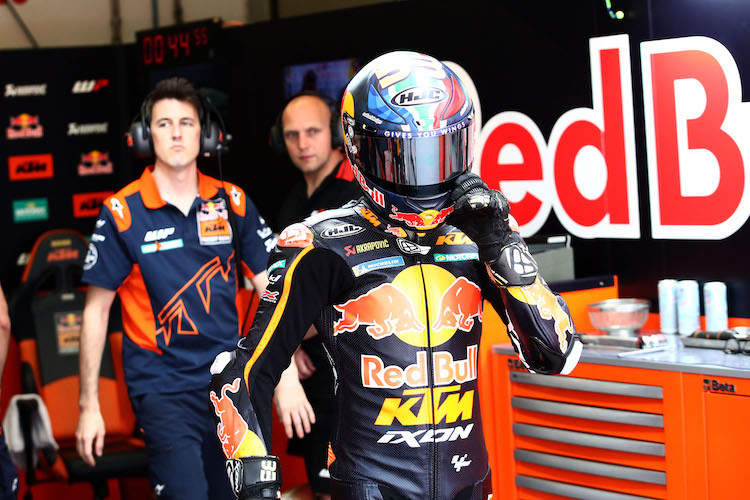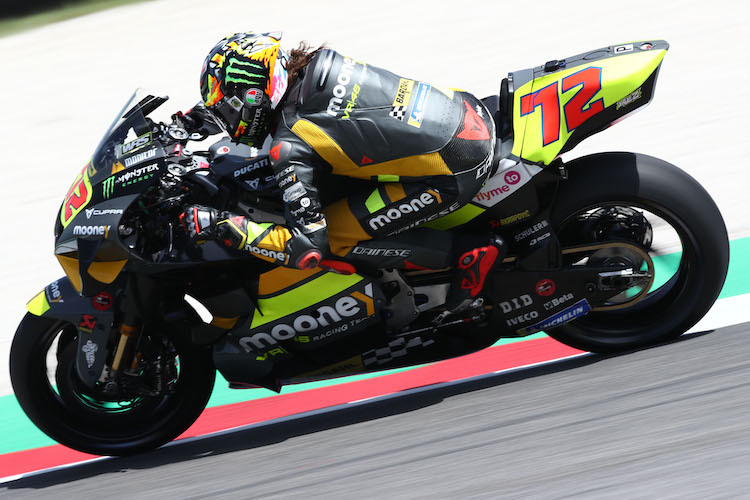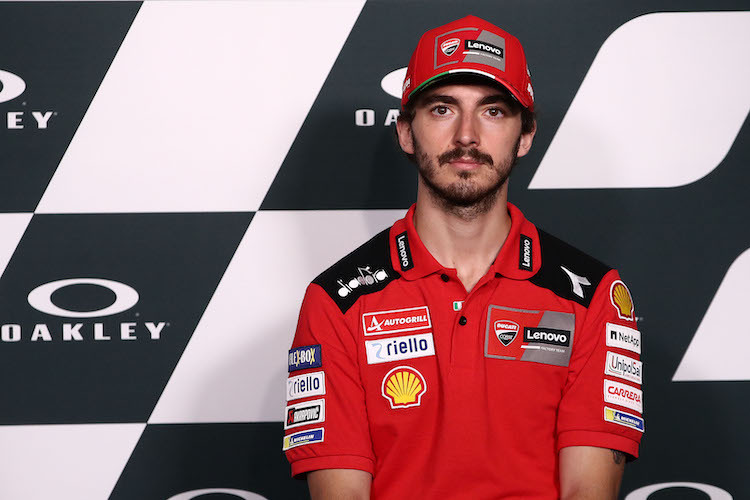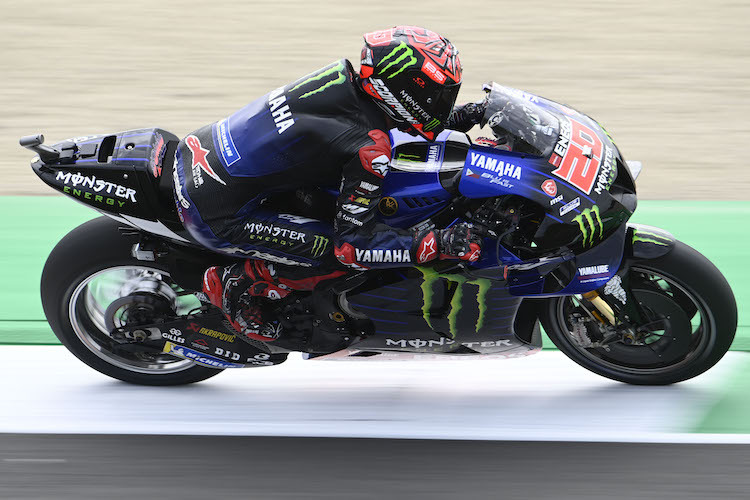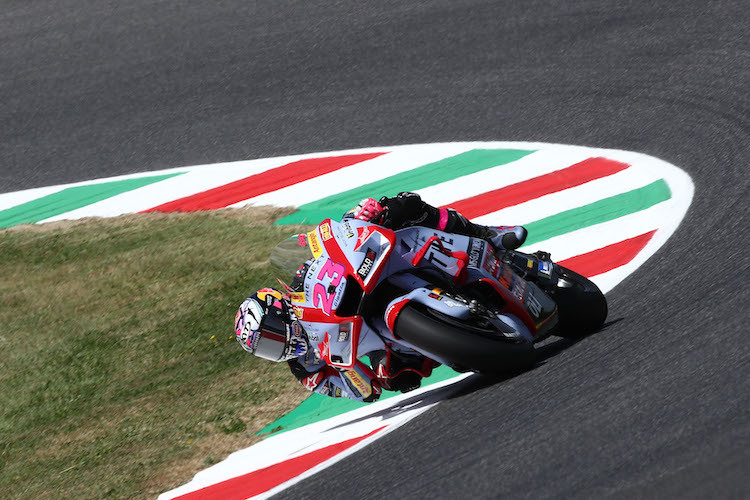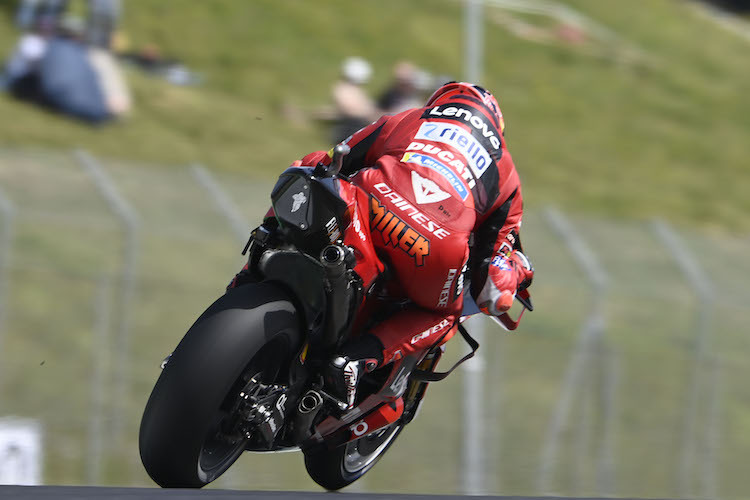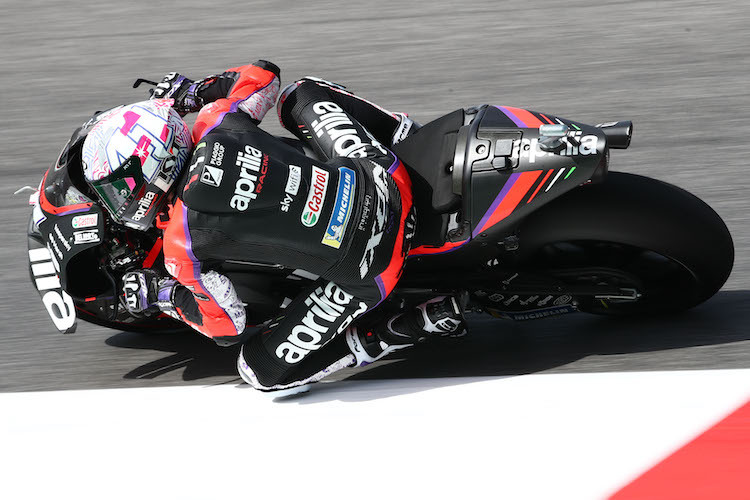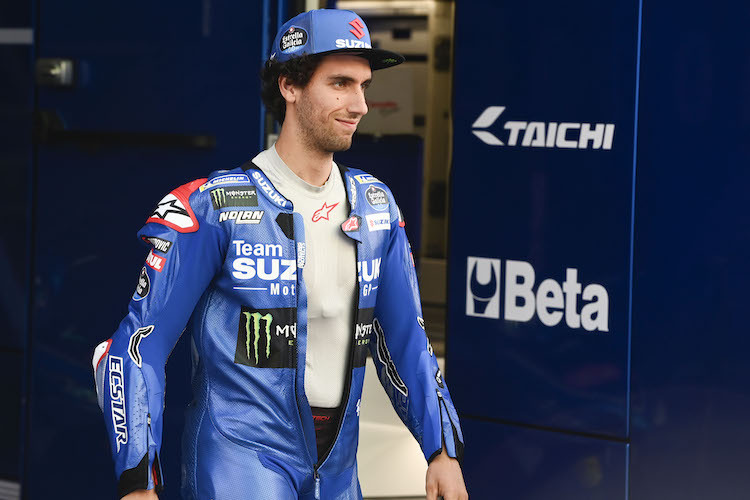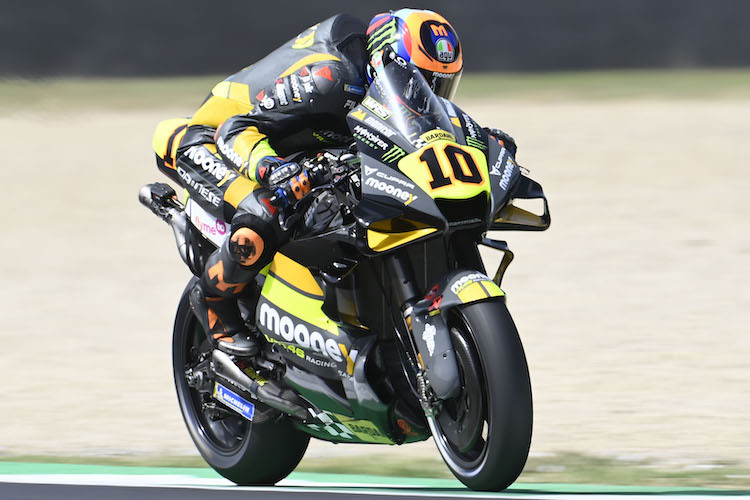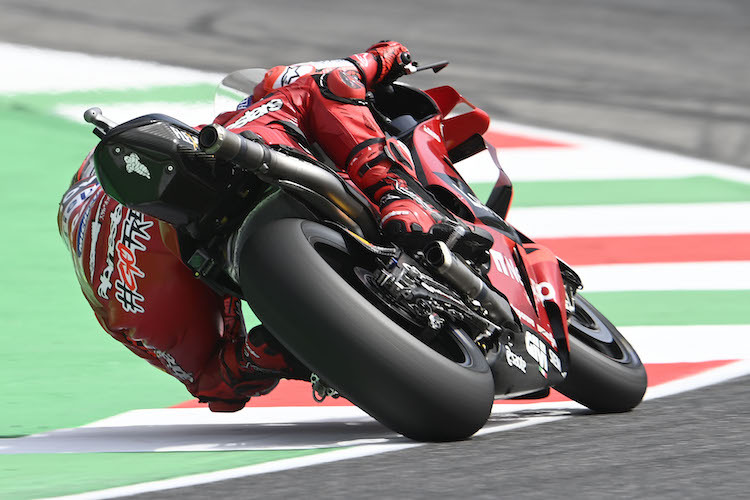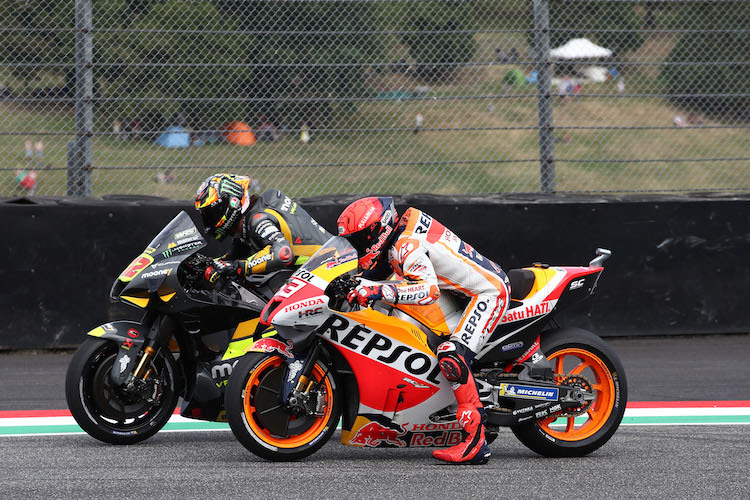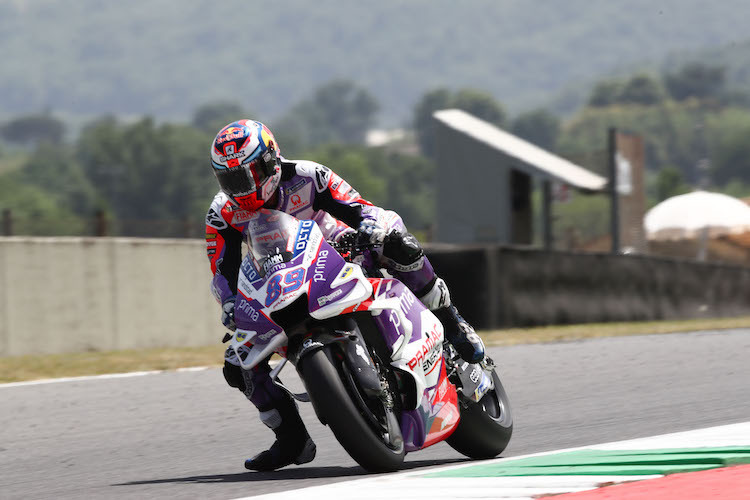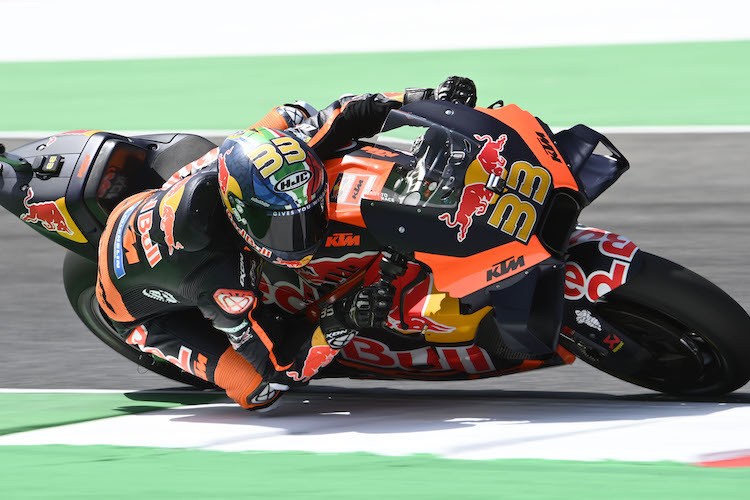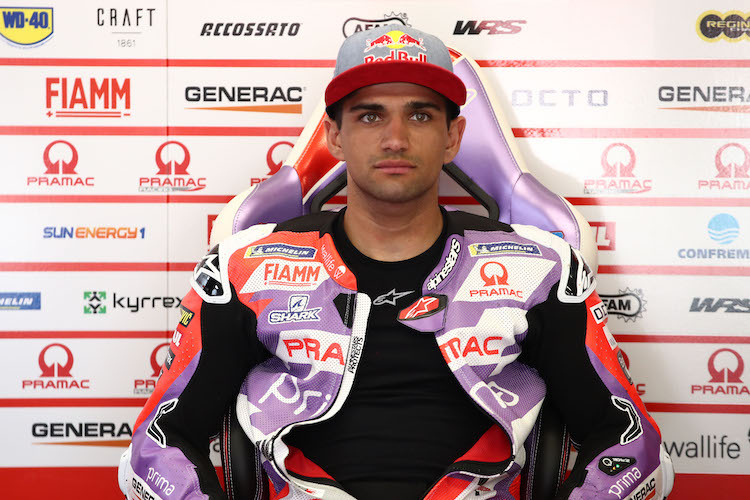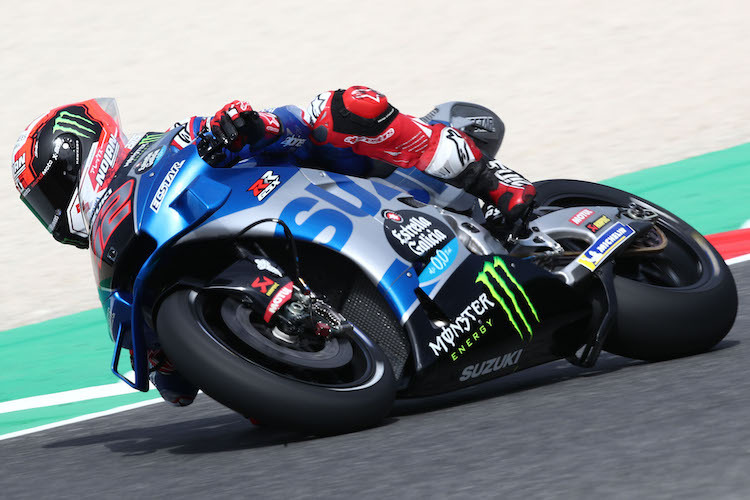 Paul finished 10th in the combined FP1 and FP2 schedule on Friday as Honda's top rider. He is 0.727 seconds behind his brother Alex, who set the best time in Aprilia. That makes him 0.040sec better than his teammate Marc Marquez (12th place)) (No consolation). Because behind Aprilia, Ducati, KTM and Yamaha Honda is only the fifth powerhouse in the Mugello.
"We are far from the top and we have to find something," said Paul Espargaro. "In the afternoon we did a lot to get faster. Although the conditions were very hot and challenging, we made progress. Everyone on the team is working hard to solve problems. If conditions change on Saturday, our situation might look different as well."
Thunderstorms were announced Friday evening in Mugello, rain and storm may come on Saturday and Sunday. This fits the Repsol-Honda duo.
MotoGP Mugello results combined times after FP2:
1. Alex Espargaro, Aprilia, 1:45.891 min
2. Bagnaia, Ducati, +0.049 seconds
3-Miller, Ducati, +0.422.0000
4. Zarco, Ducati +0.458
5- Marini – Ducati: +0.471.2007
6. Bastianini, Ducati +0.504
7. Brad Bender, KTM, +0.548,200,000
8. Pizzi, Ducati, +0.582
9. Quartararo, Yamaha +0.628
10. Paul Espargaro, Honda, +0.727
11. Martin, Ducati +0.738
12. Marc Marquez – Honda +0.767
13. Nakagami – Honda +0.711
14. Rins, Suzuki, +0.772
15. Oliveira, KTM, +0.927.0000
16. Di Gianantonio, Ducati +1,024
17. Vinales, Aprilia, +1162
18- Alex Marquez, Honda +1,260
19. MIR, Suzuki +1.378
20. Pirro, Ducati, +1.541
21. Morbidley, Yamaha, +1.577
22. Dovizioso, Yamaha +1,692
23. Gardner, KTM, +1,793
24. Darren Bender, Yamaha, +1.796
25. Raul Fernandez, KTM +2.107
26. Savadori, Aprilia, +2197
MotoGP, Mugello and FP2:
1. Alex Espargaro, Aprilia, 1:45.891 min
2. Bagnaia, Ducati, +0.049 seconds
3-Miller, Ducati, +0.422.0000
4. Zarco, Ducati +0.458
5- Marini – Ducati: +0.471.2007
6. Bastianini, Ducati +0.504
7. Brad Bender, KTM, +0.548,200,000
8. Pizzi, Ducati, +0.582
9. Quartararo, Yamaha +0.628
10. Paul Espargaro, Honda, +0.727
11. Martin, Ducati +0.738
12. Marc Marquez – Honda +0.767
13. Rins, Suzuki +0.772.72
14. Oliveira, KTM +0.927
15. Nakagami +0.961.37
16. Di Gianantonio, Ducati +1,024
17. Vinales, Aprilia, +1162
18- Alex Marquez, Honda +1,260
19. MIR, Suzuki +1.378
20. Morbidley, Yamaha, +1.577
21- Dovizioso, Yamaha +1,692
22. Gardner, KTM, +1,793
23. Darren Bender, Yamaha, +1.796
24. Pirro, Ducati, +1.835
25. Raul Fernandez, KTM +2.107
26. Savadori, Aprilia, +2197
MotoGP, Mugello and FP1:
1. Nakagami, Honda, 1:46.662 minutes
2. Alex Espargaro, Aprilia, +0.408 seconds
3. Bagnaia, Ducati +0.408
4. Rins, Suzuki, +0.409
5. Bastianini, Ducati +0.524
6. Vinales, Aprilia +0.529
7- Miller, Ducati, +0.653.2007
8. Paul Espargaro, Honda +0.705
9. Zarco, Ducati +0.705
10- Marini, Ducati, +0.721.0000
11. Quartararo, Yamaha +0.731
12. Pirro – Ducati +0.770
13. Alex Marquez – Honda +0.900
14. Besicchi, Ducati +0.922
15. MIR, Suzuki +0.996
16. Morbidley, Yamaha, +1.065
17. Brad Bender, KTM, +1.084
18. Oliverira, KTM, +1.158
19. Marc Marquez, Honda, +1.213
20. Martin, Ducati, +1.241
21- Dovizioso, Yamaha +1.416
22 – Savadore, Aprilia, +1.591
23. Di Giannantonio, Ducati, +1,673
24. Darren Bender, Yamaha +2,248
25. Raul Fernandez, KTM +2.249
26. Remy Gardner, KTM +2,298