Marc Marquez finished tenth and six points at the Mugello GP World Championships. But this time the return was secondary, because he wanted to come to the Mayo Clinic in America with healthy bones.
After three sixth and fourth places since his return to Texas, Marc Marquez had to finish 10th in the Mugello GP, 11.800 seconds behind winner Pico Bagnaia (Ducati). However, emotions overwhelmed the star after the race, because in a few days he will have his fourth operation on his right arm at the Mayo Clinic in Rochester (Minnesota, USA), because the rotational movement in the shoulder is too loose and the fracture has not grown straight together completely.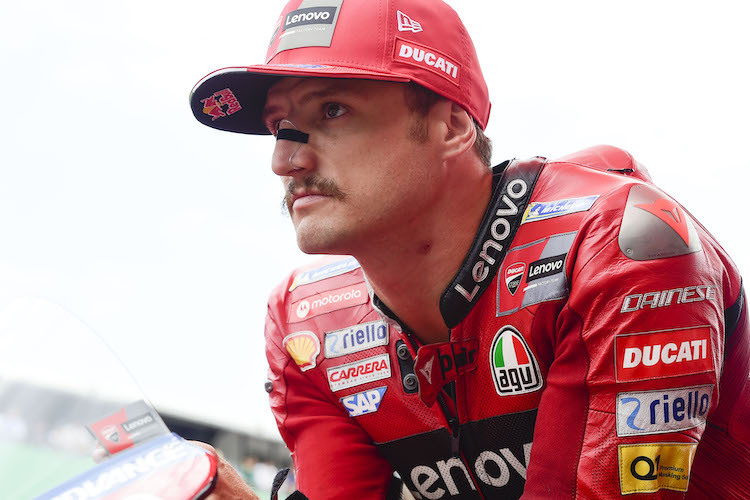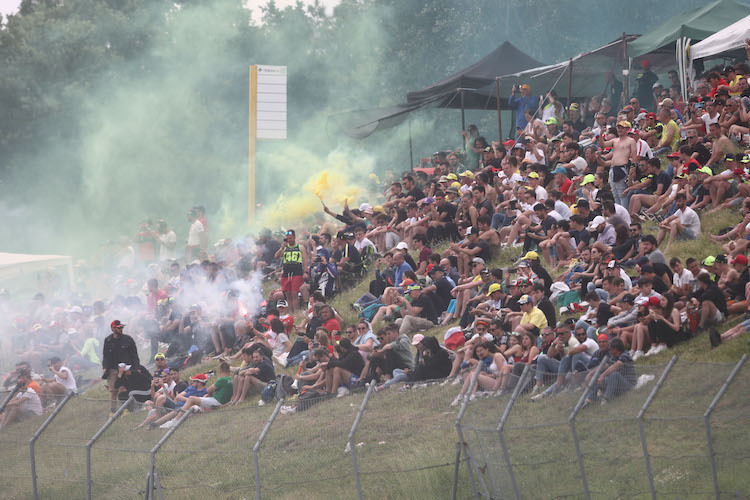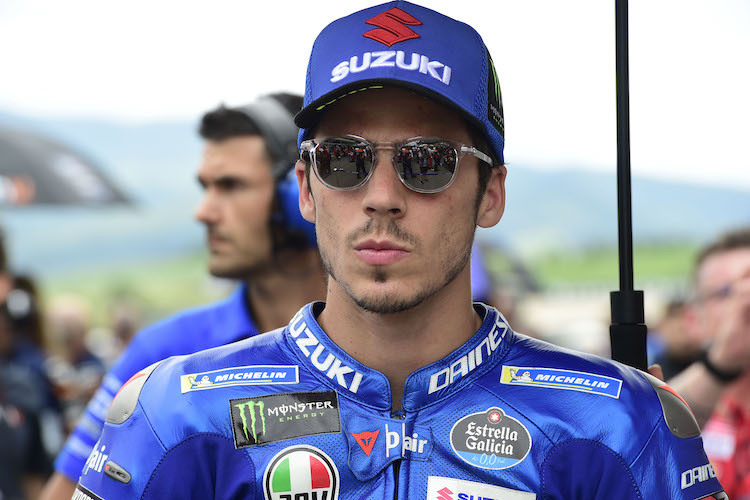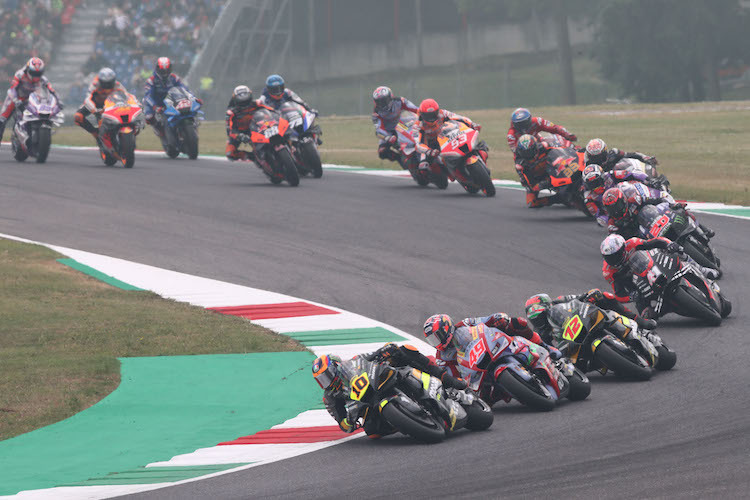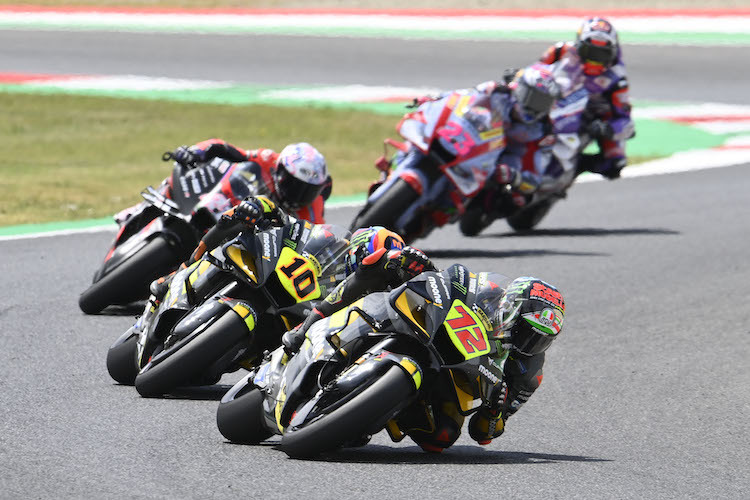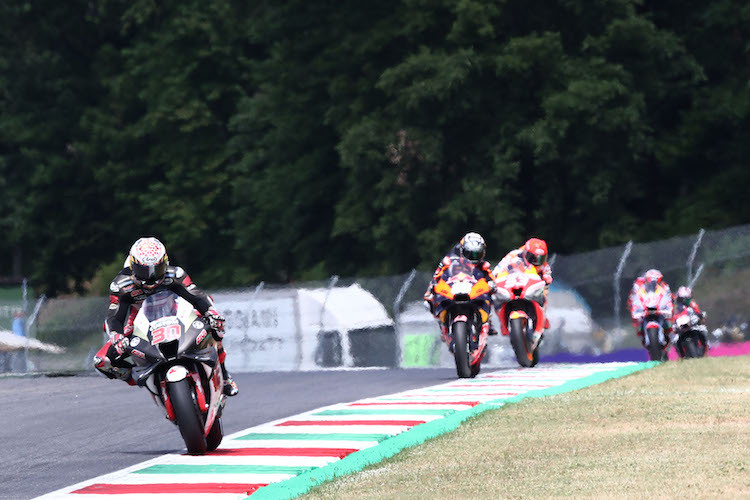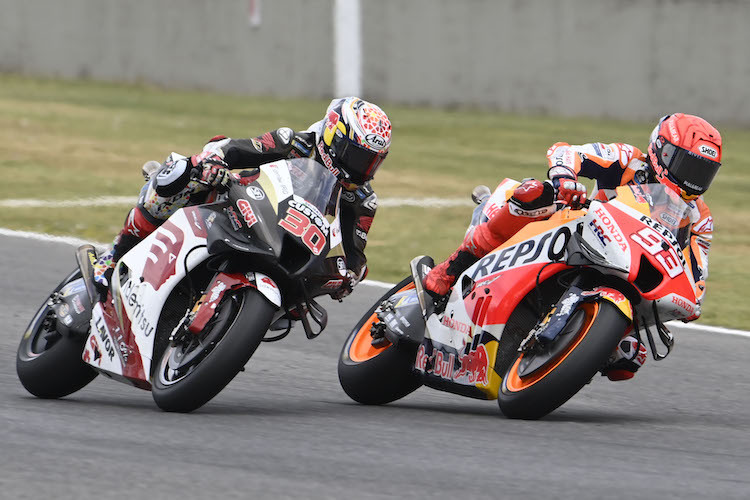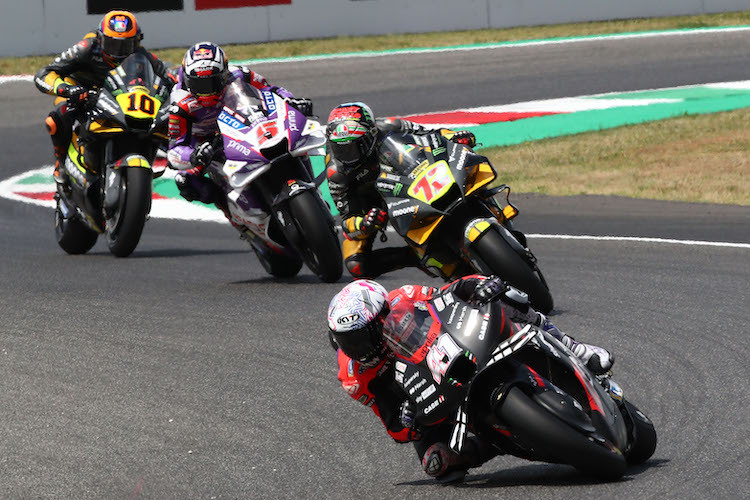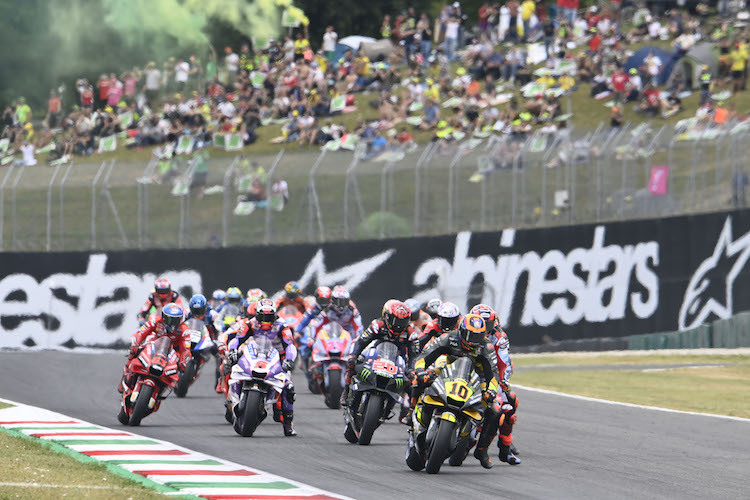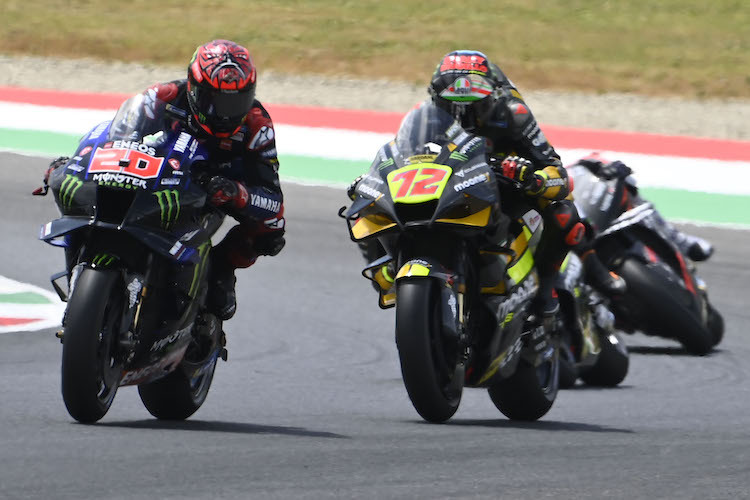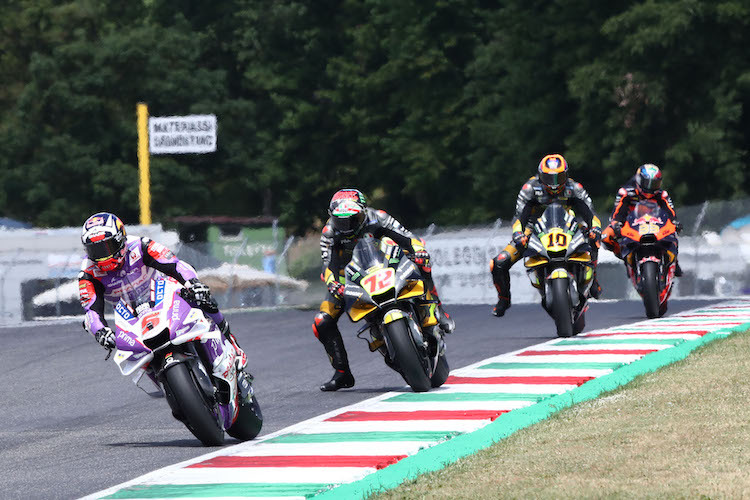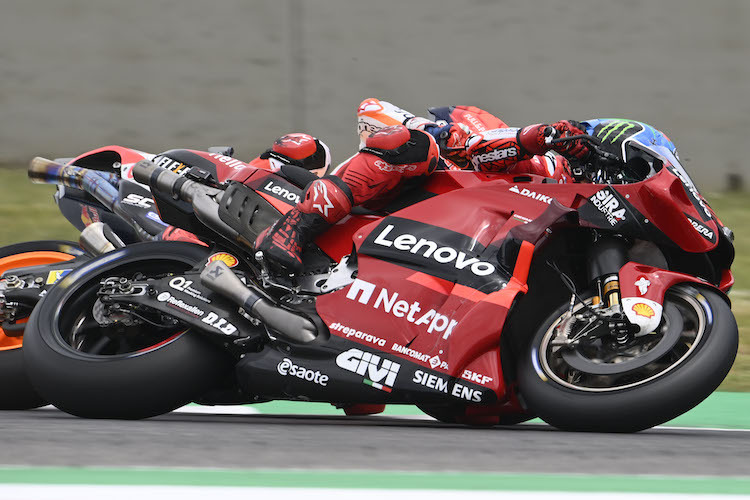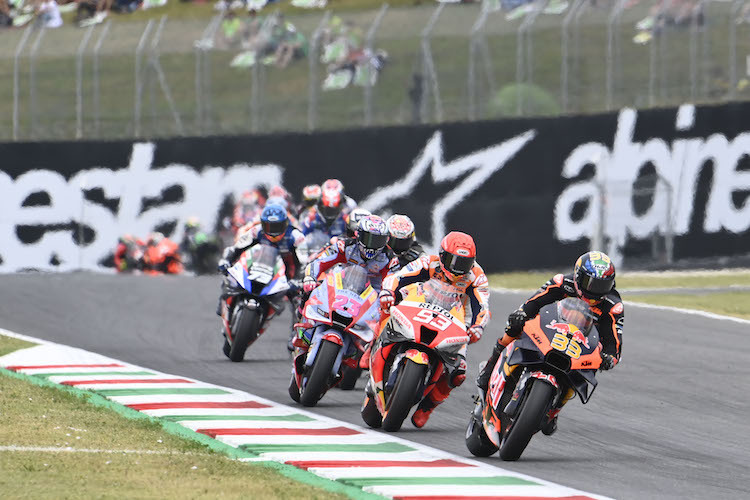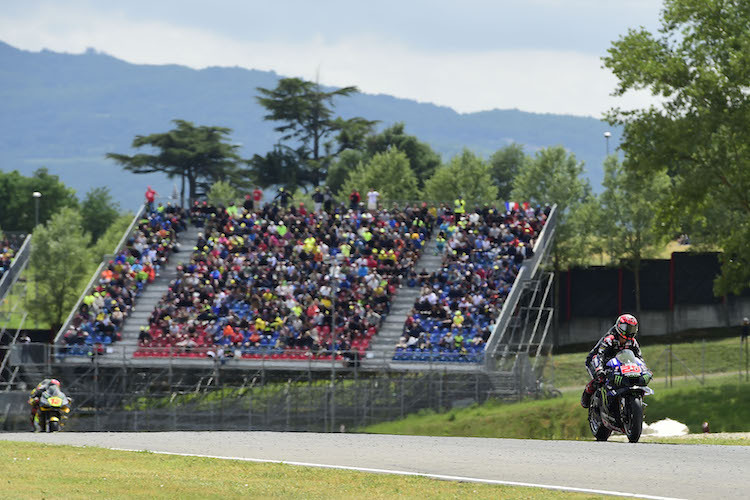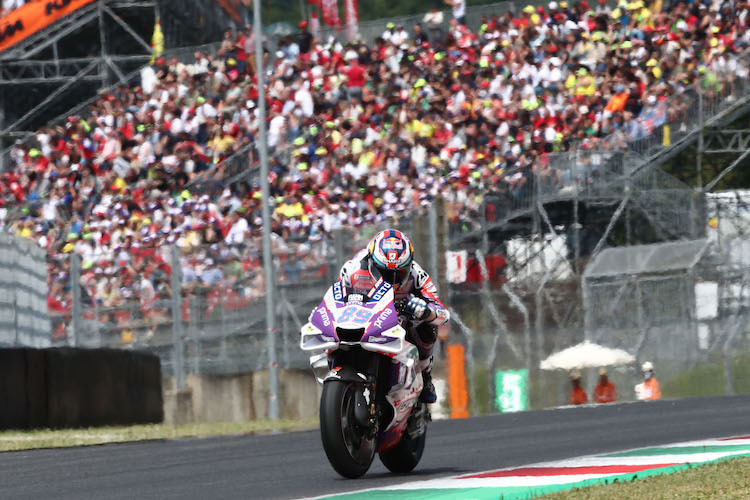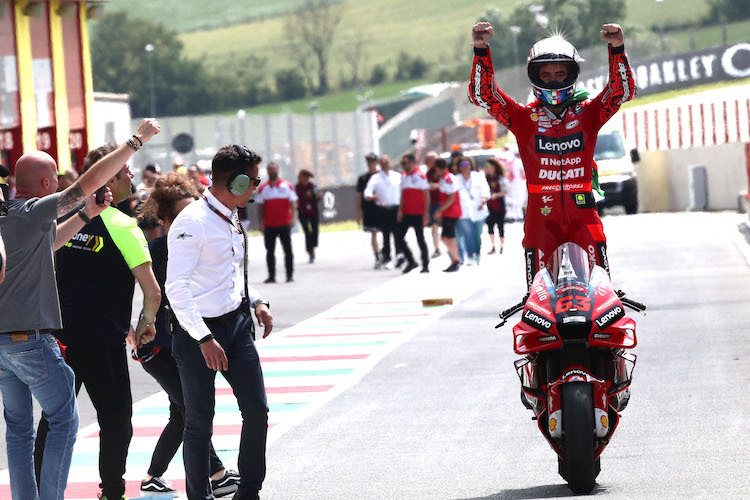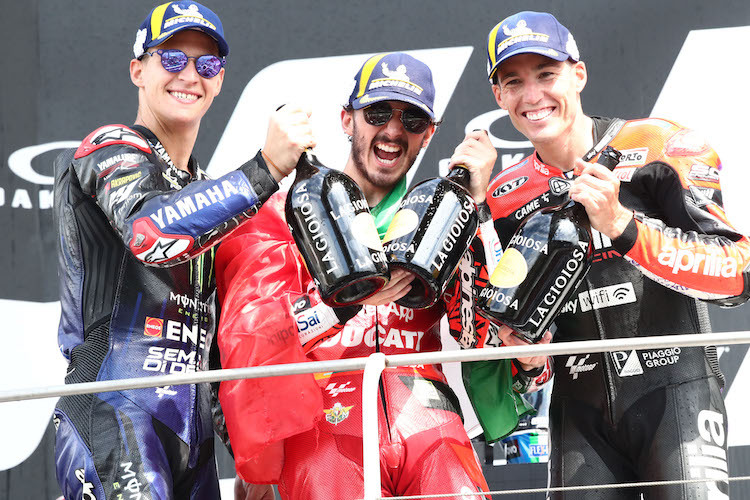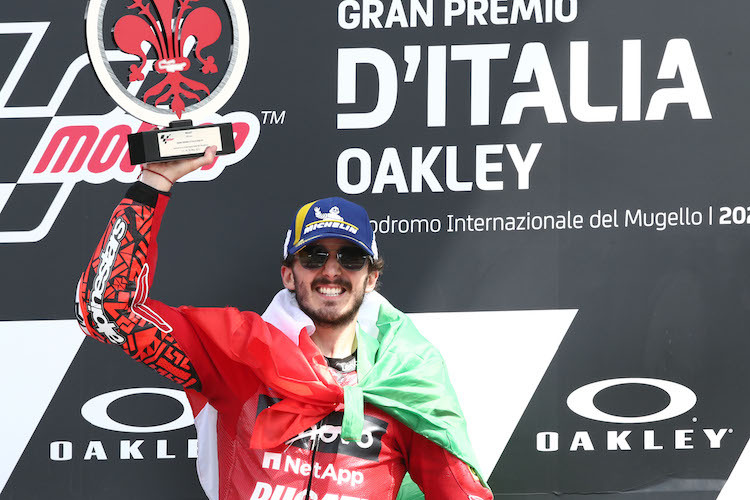 "Of course it was a very difficult weekend for me. Because on Friday at 12 noon between FP1 and FP2, here in Mugello, I got a call from specialists from the Mayo Clinic in America, who asked me to have my surgery as soon as possible. If they call By Wednesday or Thursday, I wouldn't have started this Grand Prix.So this world championship race was not too demanding because I struggled as much as every Grand Prix weekend before, but also the mental aspect was a special challenge this time. It wasn't easy to stay focused under these circumstances."
"Following the call on Friday, Honda allowed me to make the decision that I personally thought was the best," Mark added. "I could have packed up on Friday too. But I decided to end the weekend. I took a risk, because we are driving here at 350 km/h. But I still wanted to do a lot of work for Honda and deposit my input for the future."
But the race was tough. At first, I enjoyed the first six or seven laps. Because I got off to a great start and saw the leading group in front of me. I can ride at about the same speed. But then I got a tire warning sign; Then the speed slowed down. Because I was already in so much pain and lost strength. But I managed to finish the race. I found my collection with Nakagami, Oliveira and Di Gianantoni. I just drove and saw the checkered flag. Yes, there were feelings. "
As an observer, one got the impression that the working Repsol Honda driver did not get involved in unnecessary antics due to some odd point, because he wanted to travel to America safely. Is this impression correct?
"Haha," Mark answered that question from SPEEDWEEK.com with a laugh. "Yes, because today it is definitely important not to do any crazy things. That's why I didn't attack Oliveira in the end. I just wanted to get to the end. The team had never said anything like that to me before. But team manager Alberto Puig gave me the order 'Watch out!" time. All the way."
MotoGP Mugello results (May 29):
1. Pico Bagnaia, Ducati, 23 laps in 41: 18.923 minutes
2. Fabio Quartararo, Yamaha, +0.635 s
3. Alex Espargaro, Aprilia, +1.983
4. Johann Zarco, Ducati +2,590
5. Marco Bizzichi, Ducati +3.067
6. Luca Marini, Ducati +3.875
7- Brad Binder, KTM, +4.067.0000
8. Takaaki Nakagami – Honda +10.944
9. Miguel Oliveira, KTM +11.256
10. Marc Marquez, Honda +11800
11. Fabio Di Giannatonio, Ducati +12.916
12- Maverick Vinales, Aprilia, +12917
13. Georgie Martin, Ducati +17,240
14. Alex Marquez, Honda +17.568
15. Jack Miller, Ducati, +17.687
16. Darren Bender, Yamaha +20.265
17. Franco Morbidelli, Yamaha, +20.296
18- Michele Perot, Ducati, +21.305
19. Remy Gardner, KTM, +30.548
20. Andrea Dovizioso, Yamaha, +31.011
21- Raul Fernandez, KTM, +42.723
22. Lorenzo Savadore, Aprilia, one trip down
– Ina Bastianini, Ducati, 10 laps down
– Alex Rins, Suzuki, 16 laps back
– Joan Mir, Suzuki, 16 laps down
– Paul Espargaro, Honda, 19 laps back
Drivers' Championship standings after 8 of 20 Grand Prix:
1. Quarteraro 122 points. 2 Aleix Espargaró 114 3 Bastianini 94 4 Bagnaia 81 5 Zarco 75 6 Rins 69 7 Brad Binder 65 8 Miller 63 9 Marc Marquez 60 10 Mir 56 11 Oliveira 50 12 Pol Espargaró 40 13 Nakagami 38 14 Viñales 37 15 Martin 31 16 Marini 31 17 Bezzecchi 30 18 Alex Marquez 20 19 Morbidelli 19 20 Di Giannantonio 8 21. Dovizioso 8. 21. Darryn Binder 6. 23. Gardner 3.
Creators Championship:
1. Ducati 181 points. 2. Yamaha 122. 3. Aprilia 115. 4. KTM 93. 5. Suzuki 80. 6. Honda 75.
Team World Cup:
1. Aprilia Racing 151 points. 2. Ducati Lenovo 144. 3. Monster Energy Yamaha 141. 4. Suzuki Ecstar 125. 5. Red Bull KTM Factory 115. 6. Prima Pramac Racing 106. 7. Gresini Racing 102. 8. Repsol Honda 100. 9. Mooney VR46 61st 10th LCR Honda 58th 11th WithU Yamaha RNF 14th 12th Tech3 Racing KTM Factory 3rd