Five Ducati up front, Fabio Quartararo with his Yamaha 6th: MotoGP world champion MotoGP satisfied with Mugello qualifying result, he doesn't understand the conditions.
Yamaha didn't play a leading role at Mugello this weekend, with only world champion Fabio Quartararo able to compete in the top ten of the M1 quad. Franco Morbidelli, Darryn Binder and Andrea Dovizioso can be found at the bottom of the ranking.
In qualifying, Quartararo was the best of the rest in sixth, and the Frenchman had to bend to five Ducati riders, but was 0.001sec faster than Aprilia playmaker Aleix Espargaró in seventh.
Perhaps no one is betting on the front row of the grid with the young Ducati Fabio Di Giannantonio, Marco Pesicchi and Luca Marini. "Let's see how it will be in the race against these new drivers," Quartararo said pondering.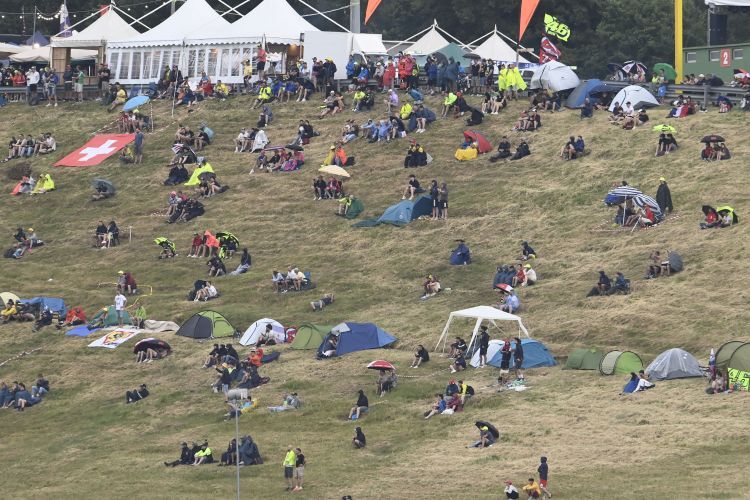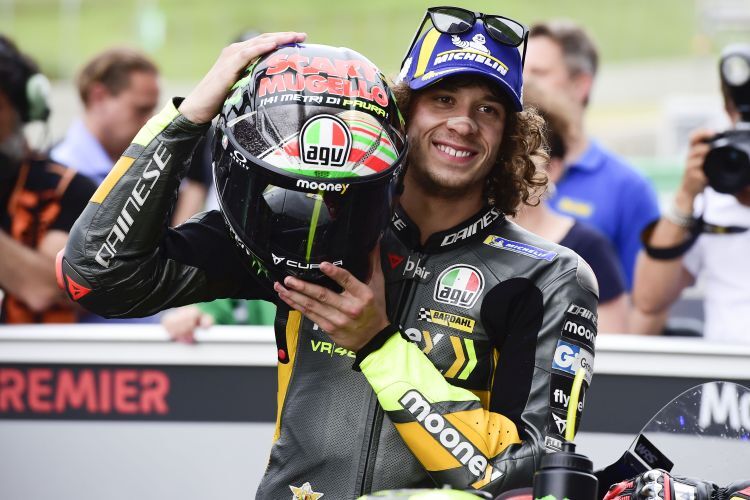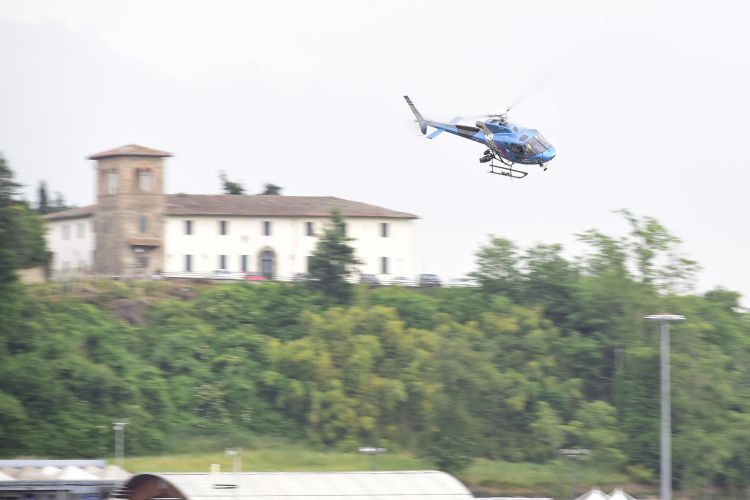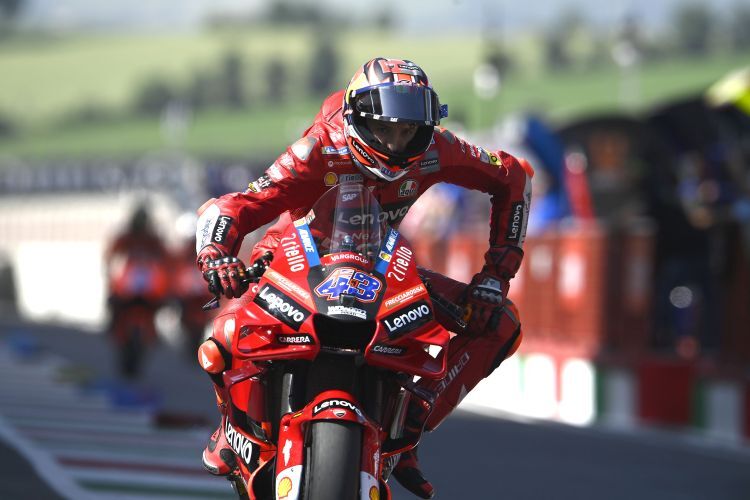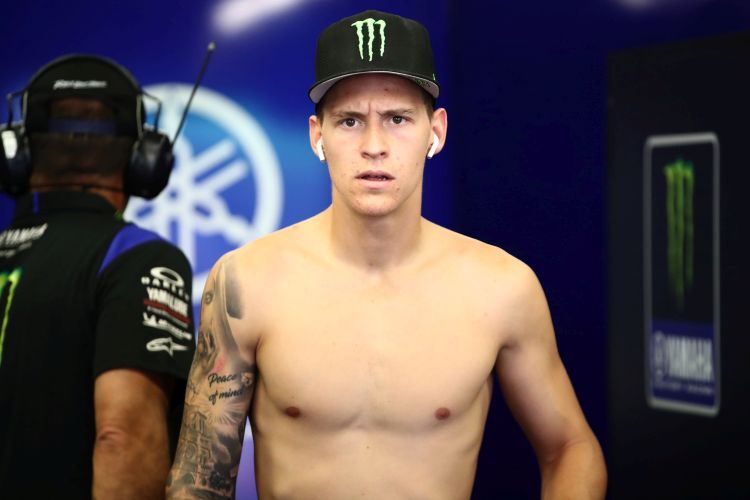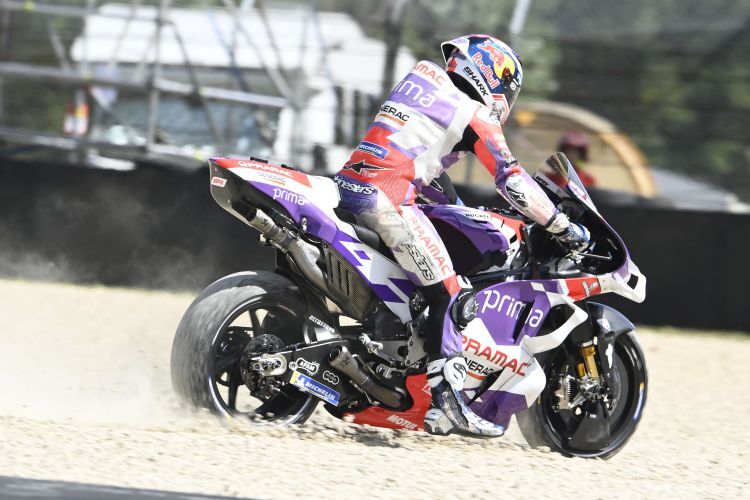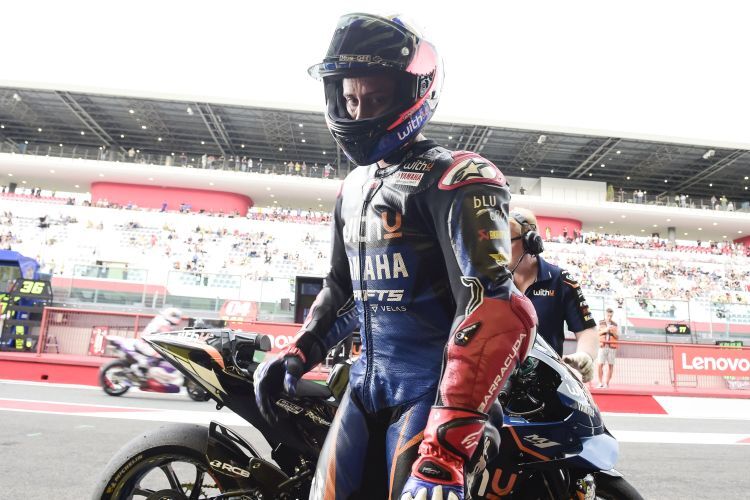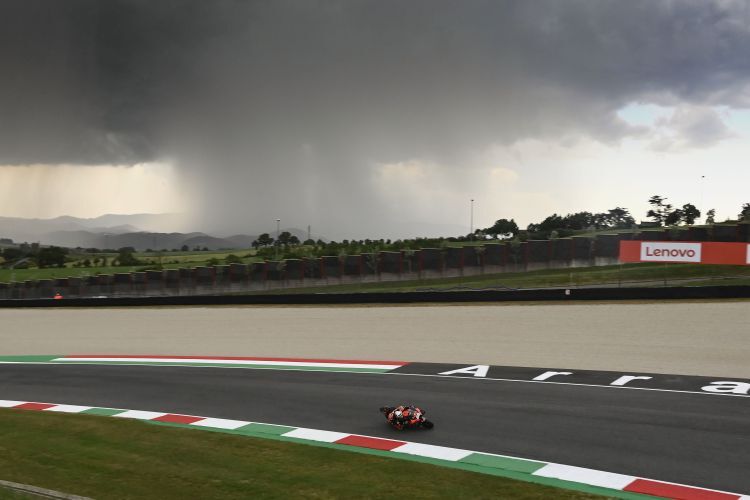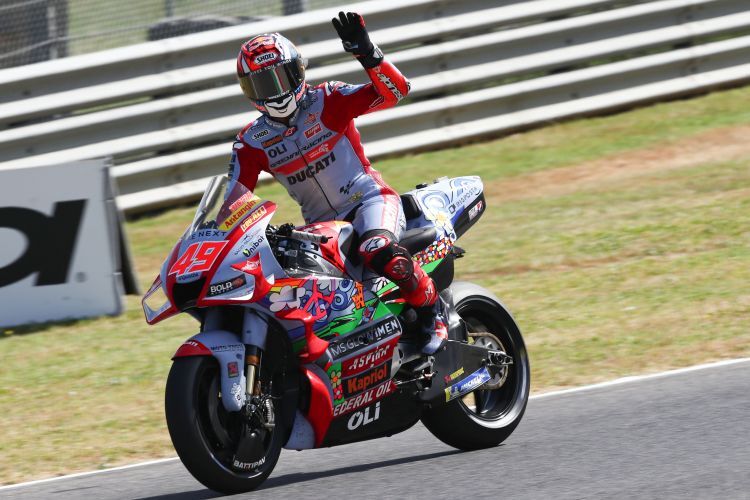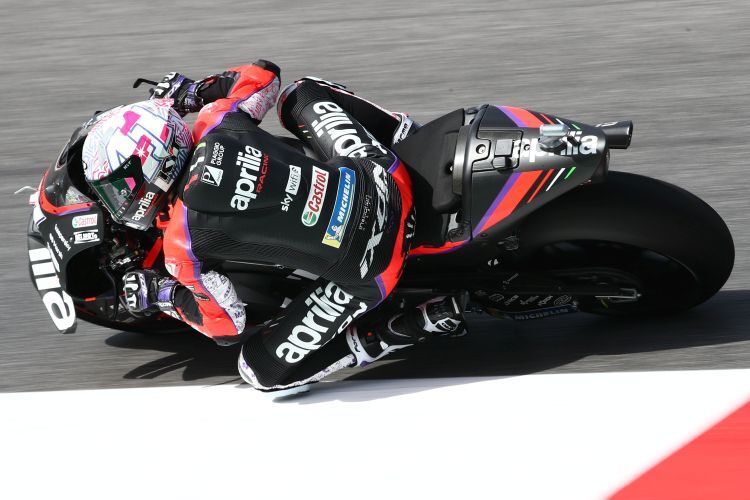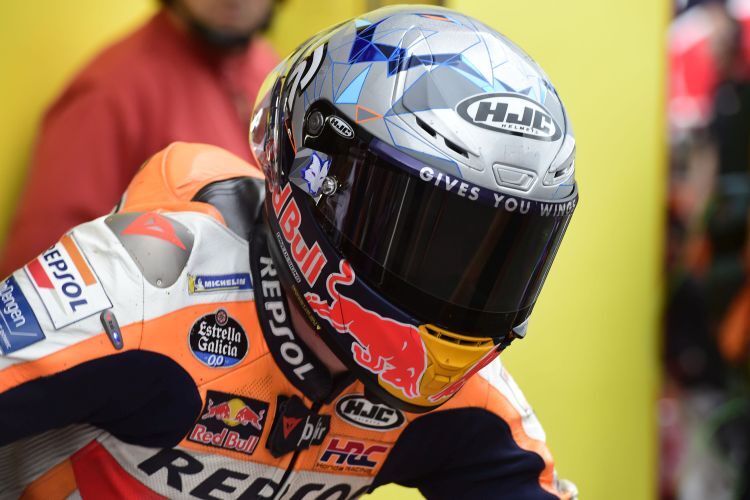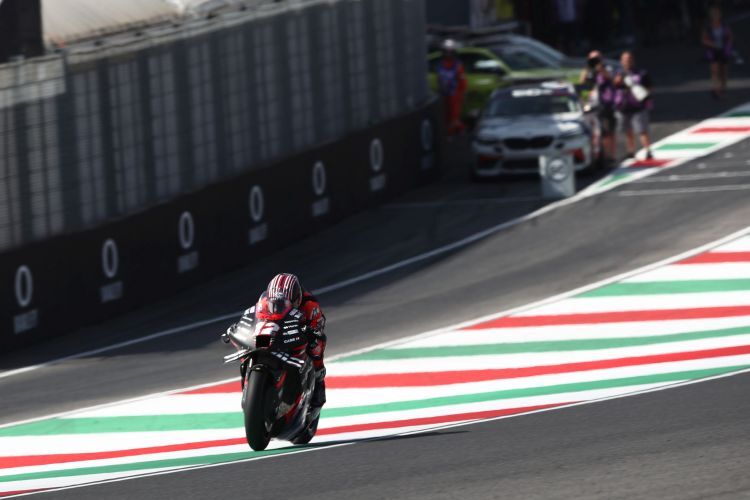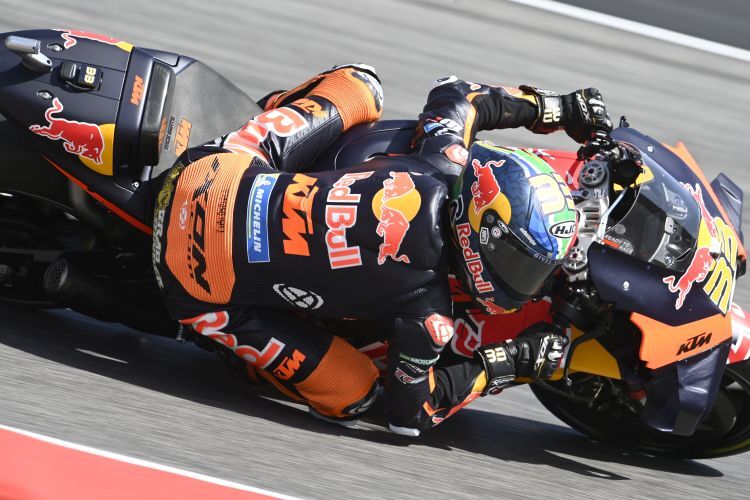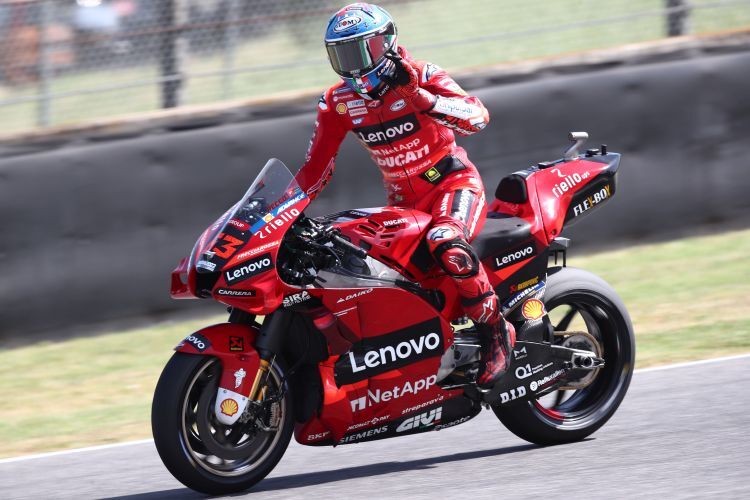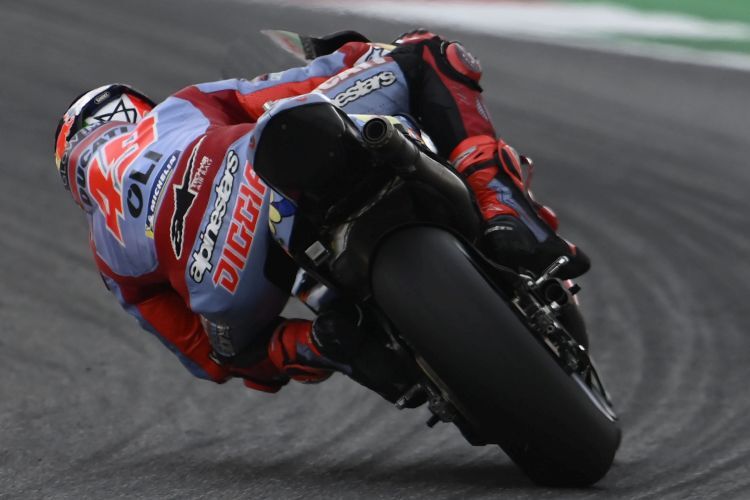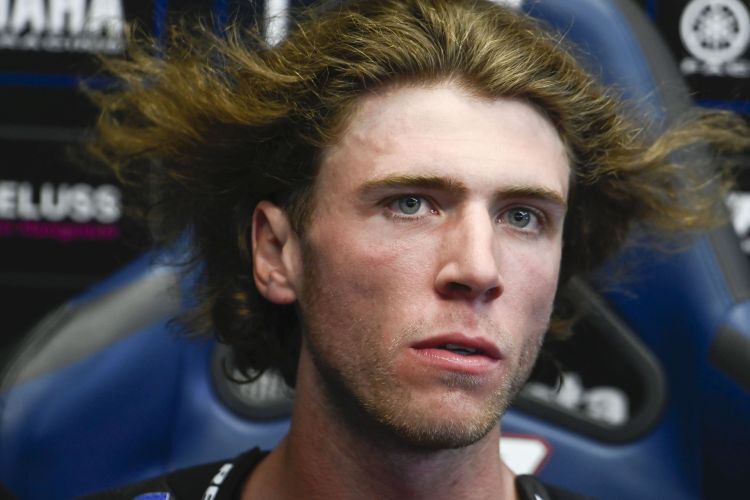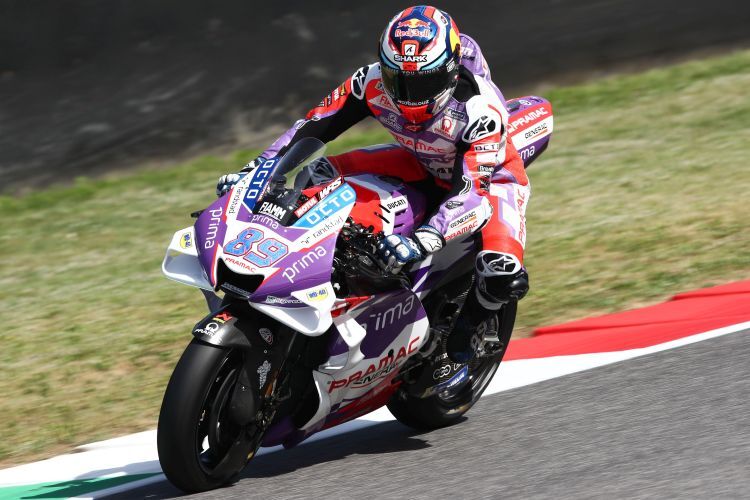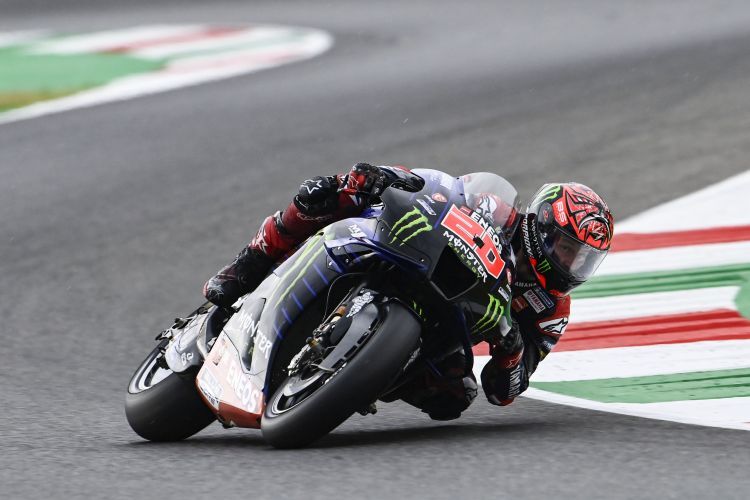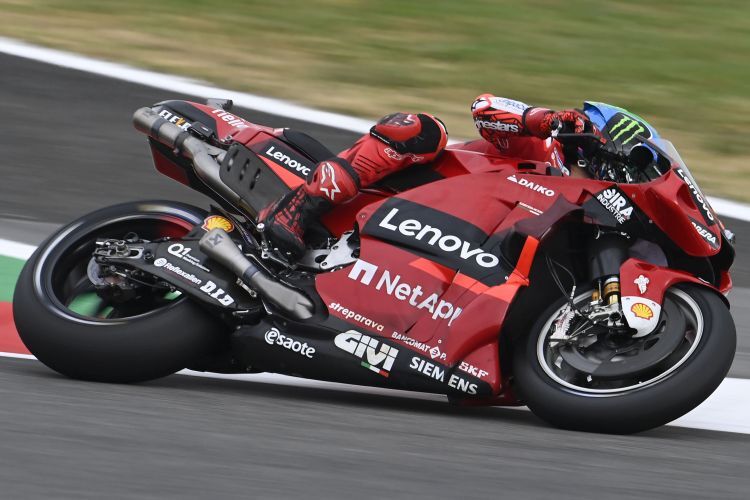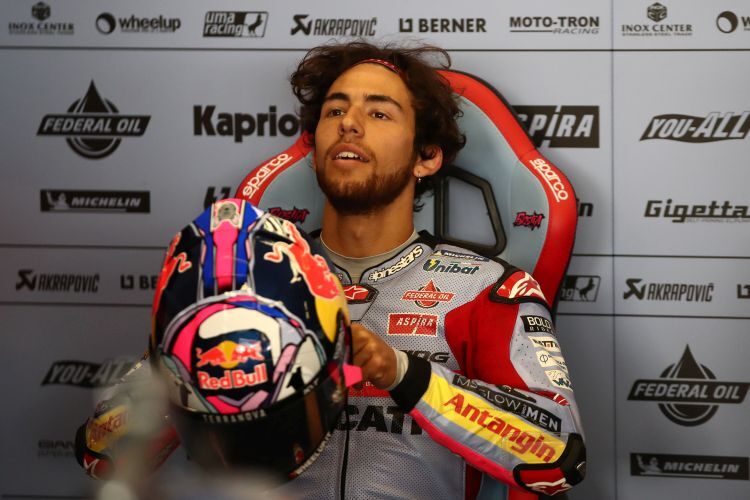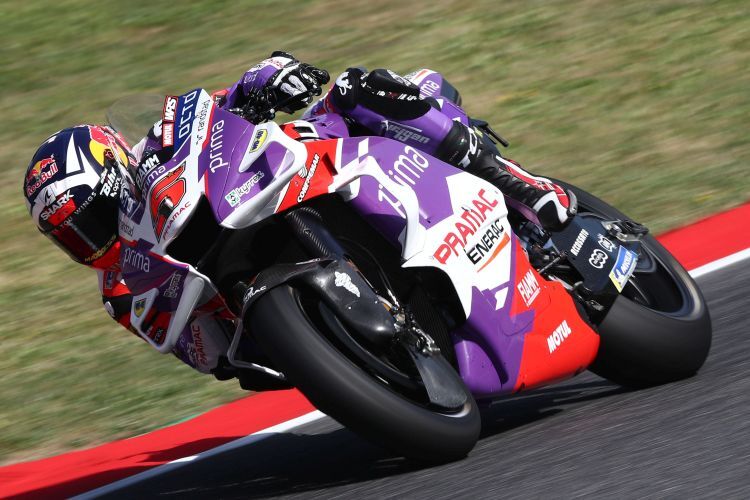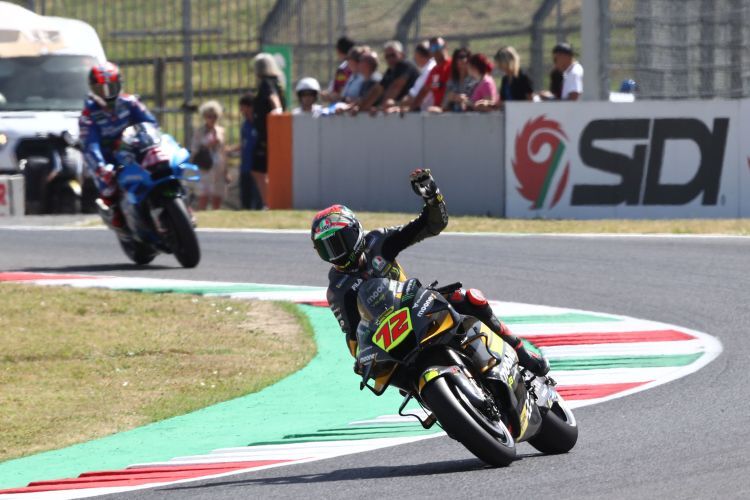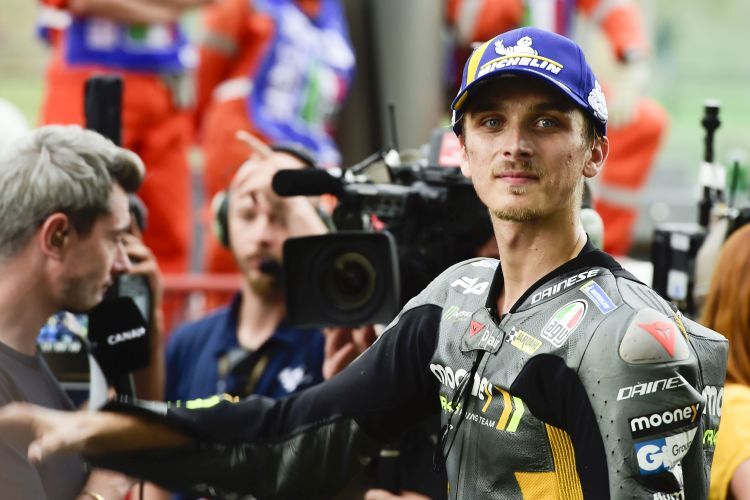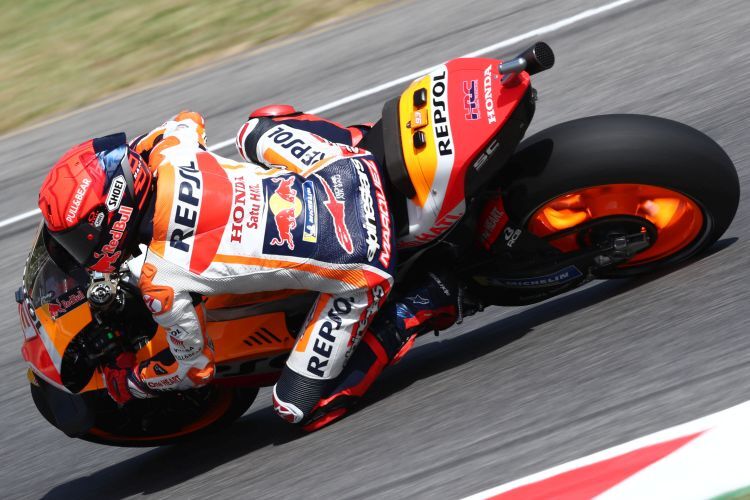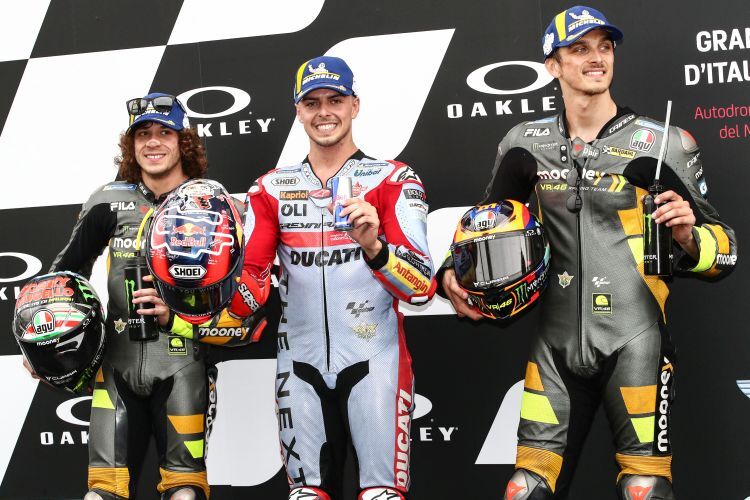 On Saturday morning, the bad feeling from M1 continued on Friday for the Yamaha star. After a big turnaround in the afternoon, he reported great progress, although Fabio failed to complete the timed lap due to a chain issue in FP4. "Sixth place in the qualifiers is a good result for us," said the championship captain. "For me, all the changes were about improving how I felt on the bike."
The fourth free training session is held immediately before the first qualifying session. Halfway through the roughly 30-minute session, it started raining. In the first quarter everyone was driving the rain tires at first, but only in the end was it noticeably faster with the untouched slicks. The fact that there was lightning and thunder made many drivers feel uneasy.
"These conditions were very dangerous, and it was not a good decision to drive like that," Quartaro criticized. "It's not normal to drive on the fastest track ever when you don't know what to expect."
Should qualification be postponed? "Yes," said the 23-year-old. "I was behind Marc Marquez when he fell – he didn't do anything weird. We're all here to make the best of it. Even if it rains. On a road like this we can't wait for something to happen and then just put it off. Even the average tires wouldn't have happened. Makes a difference.Sometimes when it rains a little bit you know what to expect.But this track is so long,it's dry on one end and wet on the other.There are curves approaching 200km/h and you have no idea what's going to happen.It just doesn't feel good. ".
MotoGP Mugello Q2 results:
1. Di Giannantonio, Ducati, 1:46.156 min
2. Besequi, Ducati, +0.088 seconds
3. Marini, Ducati +0.171
4. Zarco, Ducati +0.227.0000
5. Bagnaya, Ducati +0.315
6. Quartararo, Yamaha +0.350
7. A. Espargaró, Aprilia, +0.351
8. Nakagami – Honda +0.405
9. B Espargaro, Honda, +0.511
10. Bastianini, Ducati +0.523
11. Martin*, Ducati, 1.067
12. M Marquis, Honda +1.312
Rest of the starting lineup:
12- Miller, Ducati, 1:47.621 min
13. Pirro, Ducati, 1: 48.209
14. Martin*, Ducati
15. Oliveira, KTM, 1:48.231
16. B Bender, KTM, 1: 48.255
17. Mir, Suzuki, 1: 48.732
18. A. Marques, Honda, 1: 48.846
19. Gardner, KTM, 1: 48.907
20. Dr. Bender, Yamaha, 1:49.471
21. RINZ, SUZUKI 1:50 266
22. Savadori, Aprilia 1: 50.270
23. Morbidelli, Yamaha 1: 55.369
24. Viñales, Aprilia, 1: 56.479
25. Fernández, KTM, 1: 57.106
26. Dovizioso, Yamaha 1: 57.671
* = After Grid's penalty