Marc Marquez is convinced that his career and future quality of life depend on the fourth arm surgery that is now being performed in America.
Marc Marquez said goodbye with a 10th place in the Mugello GP and ninth in the World Championships on another mandatory break for an uncertain duration. It's fourth after Jerez's second race in 2020, the diplomacy after Misano's second race in 2021 (after a motocross accident) and the renewed Double Vision in 2022 (after a massive surge in Mandalika's warm-up) in the last 22 months. As usual, test driver Stefan Bradel steps in as a reserve driver.
Marc Marquez talks about a "last chance" regarding the fourth upper arm operation, which is now being performed for the first time at the Mayo Clinic in Rochester (Minnesota, USA). Would you say this is his last chance to finally get back to leadership level for 2019, when he racked up 12 wins and six second places in 19 races?
"Yes, if this operation is successful, we will see how well I can ride my motorcycle afterwards. There is no way I can continue to ride in the condition I have been in for the past few months. This is the fourth process. Much depends on it. I don't have another body, just that. That is why this is the last chance to improve my physical condition," Mark summed up. "But anything can happen in a two-hour process … However, it is reasonable to postpone the season for now and fix the right shoulder and humerus. I need more stability and strength in my right shoulder joint. If I want to race motorcycles with less effort in the future, this is my last chance. Because I can't continue driving in the state I was in last time. The decision is right for my future."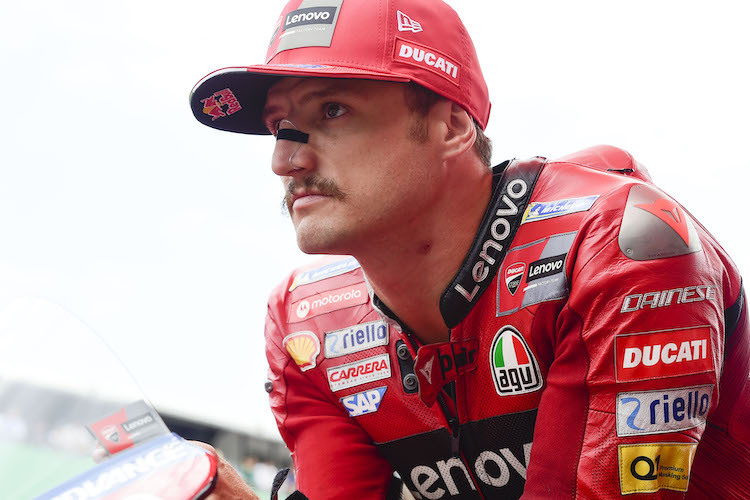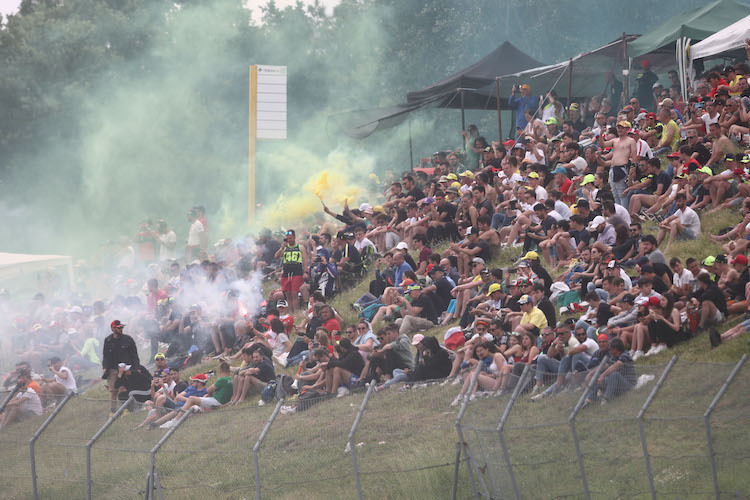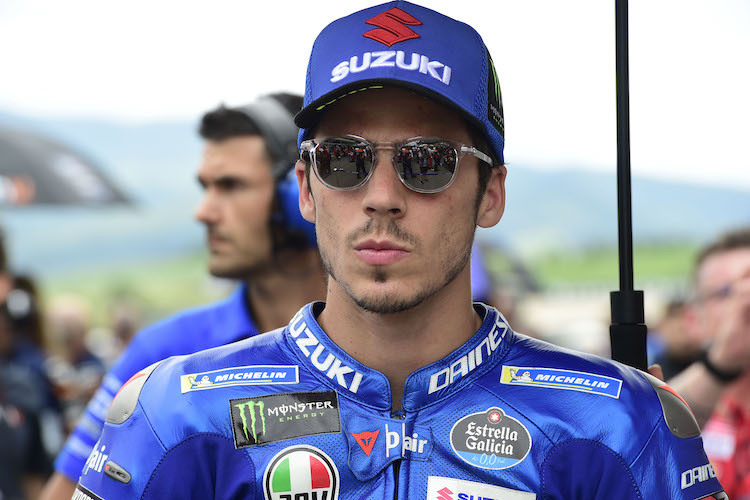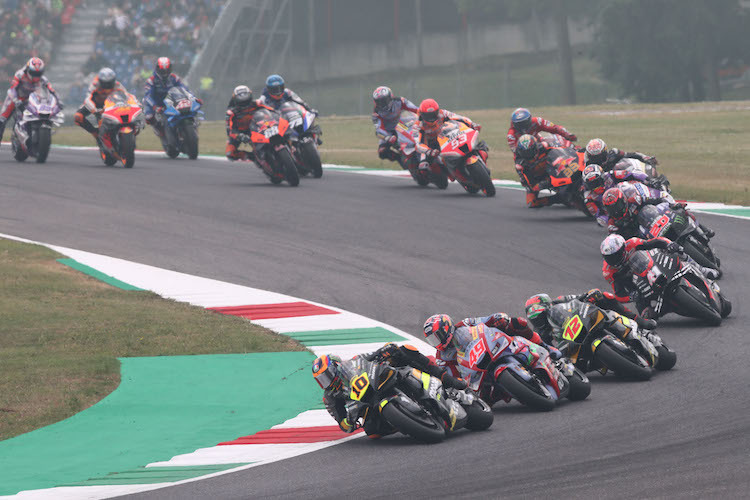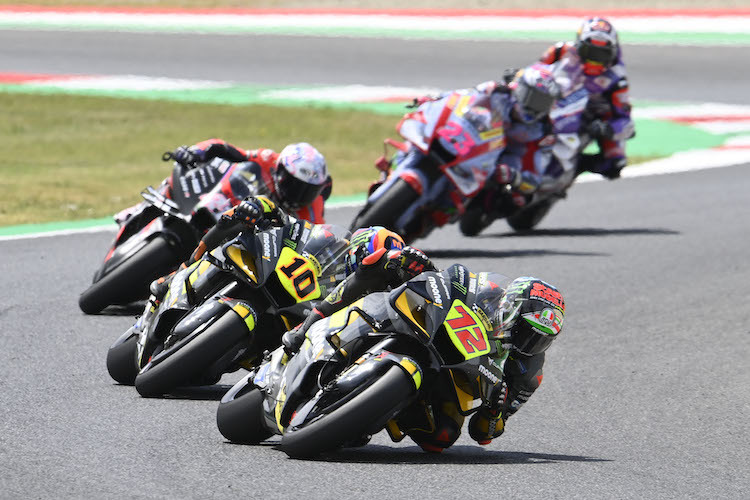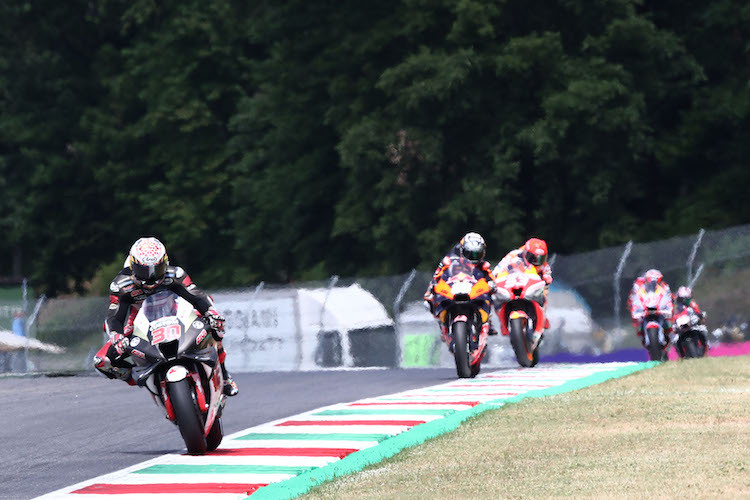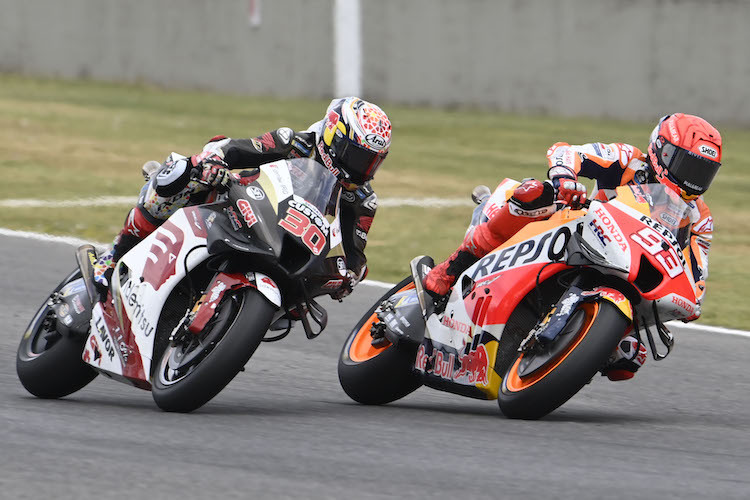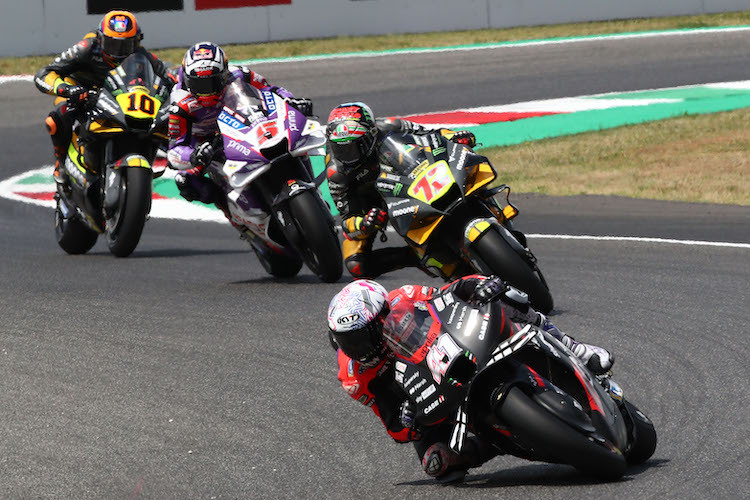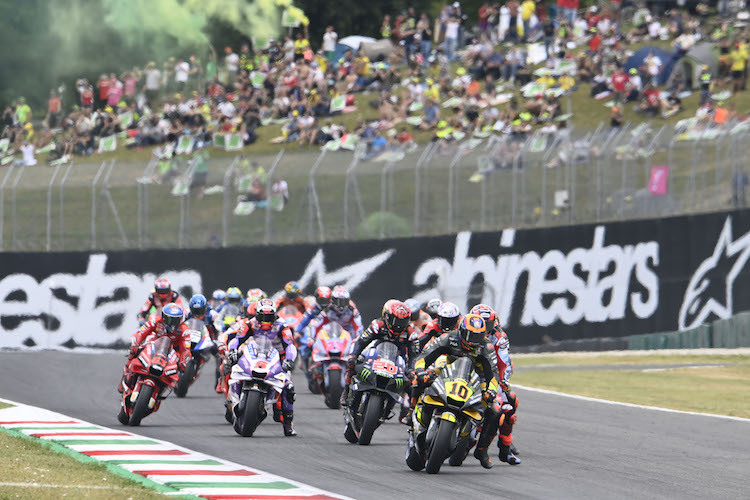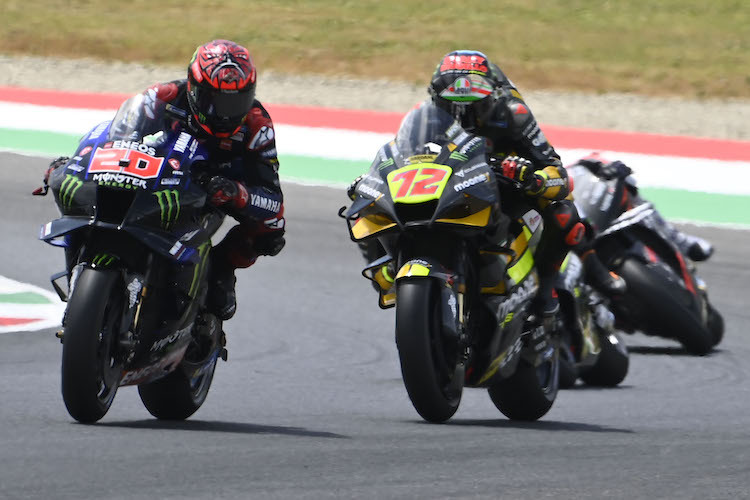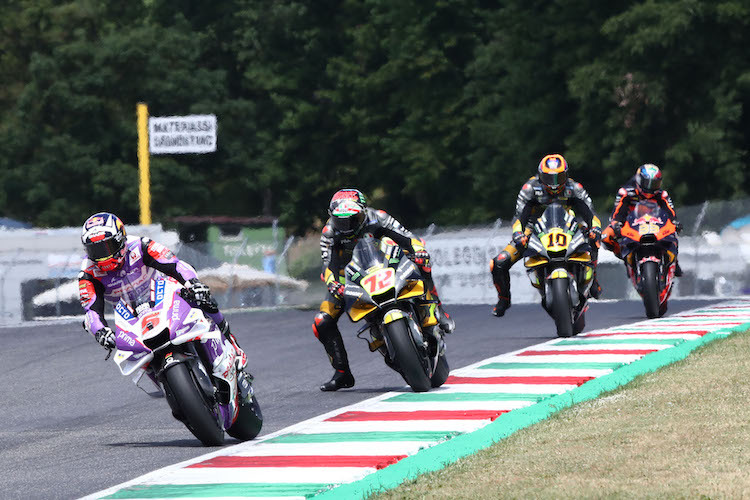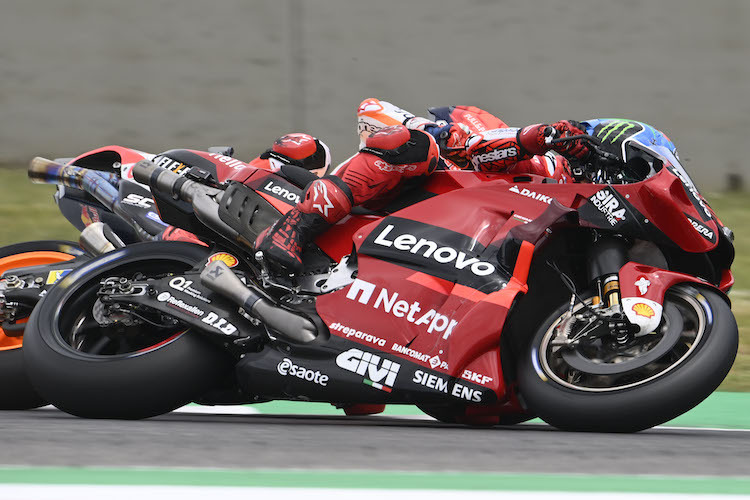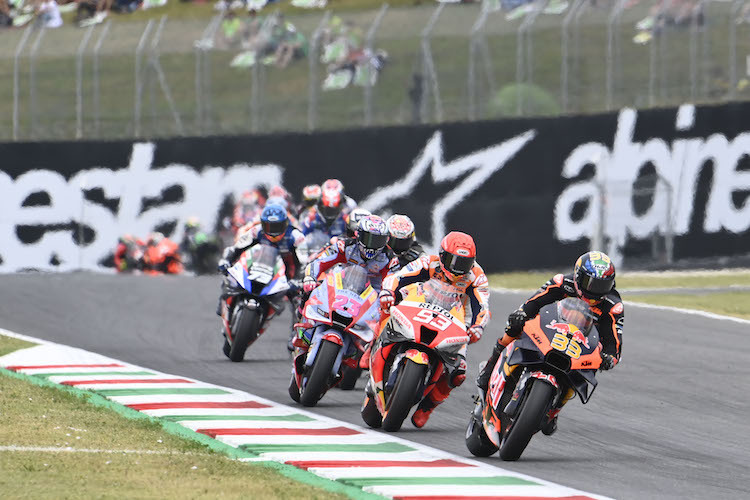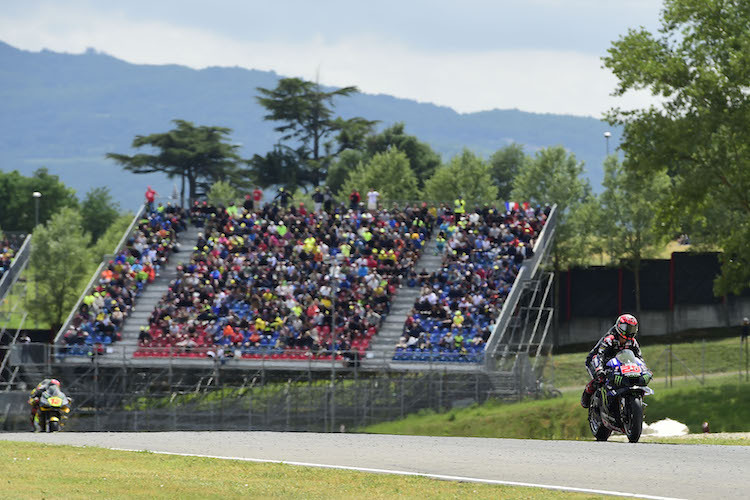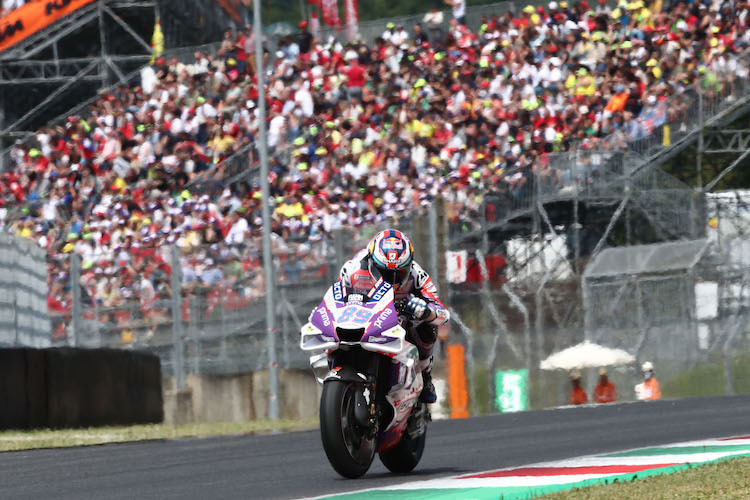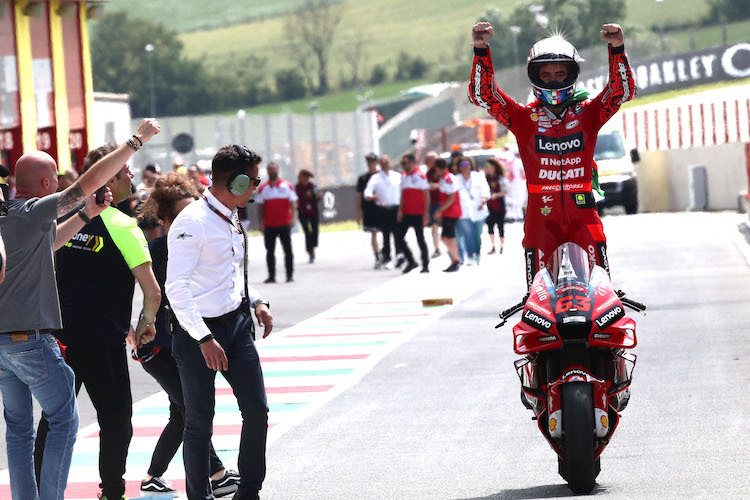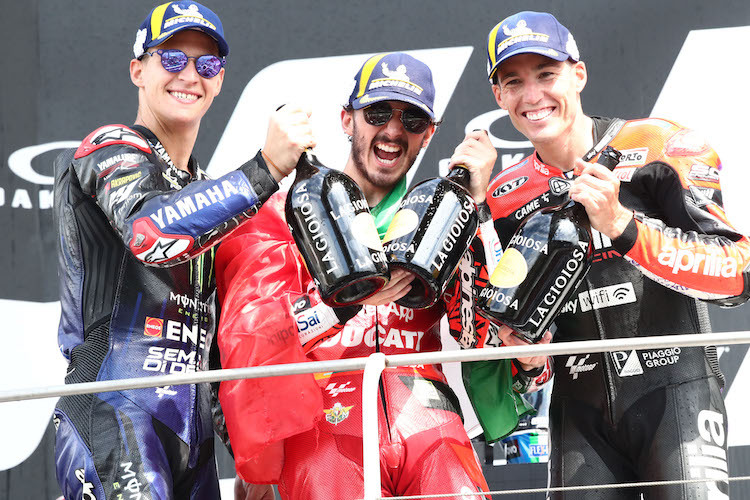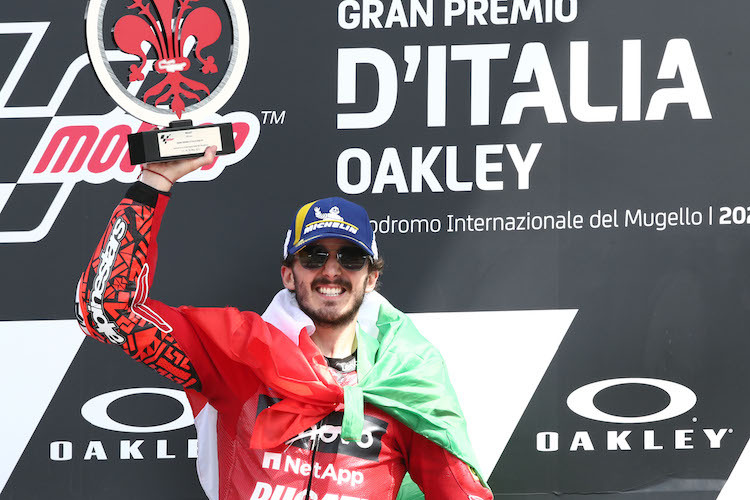 "The point of the operation is not to be able to win again all of a sudden," Marquez said. "My goal is to be able to enjoy driving again after the operation and to be able to skate without pain. I want to get my normal life back and be an athlete again. I want to forget about the painkillers and all that stuff. That's the point of the operation. If all goes well. I'm doing well and I'm happy again, the probability of getting good results again increases."
On the one hand, Marc Marquez seemed relieved after the race in Mugello, and on the other hand he was depressed by the idea of ​​a new intervention, the result of which depends not only on his career, but also on his future quality of life. "Sure, you'd worry if I had the fourth operation on the same arm. That's not a honey licking. But when the specialists from America informed me of their exam results on Friday, I took a deep breath. I felt relieved. You could have said, 'The shoulder rotation isn't that bad.'" You decide if you want to have surgery. Then the decision was difficult for me. But they clearly said: "Come on now, the rotation is too big, stop the season immediately. We will fix that."
"That's why Friday in Mugello was one of the best days of the year for me," Mark admitted. "It was bad news for the team that I had to go under the knife again. But for me personally it was good news."
Because Mark has no certainty, but the clear hope that he doesn't have to live with his significant physical limitations in the long run.
He also doesn't want to talk to the shop about how long the recovery period will be and when he'll be back at MotoGP Honda. "When I asked the doctors in the clinic over the phone how long I should rest, they said, 'If that's your biggest concern, stay home and get to work. "That's why I can't give any expectations at all when I'll be back. We need patience."
MotoGP Mugello results (May 29):
1. Pico Bagnaia, Ducati, 23 laps in 41: 18.923 minutes
2. Fabio Quartararo, Yamaha, +0.635 s
3. Alex Espargaro, Aprilia, +1.983
4. Johann Zarco, Ducati +2,590
5. Marco Bizzichi, Ducati +3.067
6. Luca Marini, Ducati +3.875
7- Brad Binder, KTM, +4.067.0000
8. Takaaki Nakagami – Honda +10.944
9. Miguel Oliveira, KTM +11.256
10. Marc Marquez, Honda +11800
11. Fabio Di Giannatonio, Ducati +12.916
12- Maverick Vinales, Aprilia, +12917
13. Georgie Martin, Ducati +17,240
14. Alex Marquez, Honda +17.568
15. Jack Miller, Ducati, +17.687
16. Darren Bender, Yamaha +20.265
17. Franco Morbidelli, Yamaha, +20.296
18- Michele Perot, Ducati, +21.305
19. Remy Gardner, KTM, +30.548
20. Andrea Dovizioso, Yamaha, +31.011
21- Raul Fernandez, KTM, +42.723
22. Lorenzo Savadore, Aprilia, one trip down
– Ina Bastianini, Ducati, 10 laps down
– Alex Rins, Suzuki, 16 laps back
– Joan Mir, Suzuki, 16 laps down
– Paul Espargaro, Honda, 19 laps back
Drivers' Championship standings after 8 of 20 Grand Prix:
1. Quarteraro 122 points. 2 Aleix Espargaró 114 3 Bastianini 94 4 Bagnaia 81 5 Zarco 75 6 Rins 69 7 Brad Binder 65 8 Miller 63 9 Marc Marquez 60 10 Mir 56 11 Oliveira 50 12 Pol Espargaró 40 13 Nakagami 38 14 Viñales 37 15 Martin 31 16 Marini 31 17 Bezzecchi 30 18 Alex Marquez 20 19 Morbidelli 19 20 Di Giannantonio 8 21. Dovizioso 8. 21. Darryn Binder 6. 23. Gardner 3.
Creators Championship:
1. Ducati 181 points. 2. Yamaha 122. 3. Aprilia 115. 4. KTM 93. 5. Suzuki 80. 6. Honda 75.
Team World Cup:
1. Aprilia Racing 151 points. 2. Ducati Lenovo 144. 3. Monster Energy Yamaha 141. 4. Suzuki Ecstar 125. 5. Red Bull KTM Factory 115. 6. Prima Pramac Racing 106. 7. Gresini Racing 102. 8. Repsol Honda 100. 9. Mooney VR46 61st 10th LCR Honda 58th 11th WithU Yamaha RNF 14th 12th Tech3 Racing KTM Factory 3rd