Fabio Quartararo lost again to the best time of Alex Espargaro (Aprilia) MotoGP team in Barcelona on Friday. The Yamaha Works rider should hope for better grip conditions.
A day after announcing his contract extension with Yamaha until 2024, world championship leader Fabio Quartararo finished ninth in the combined schedules on the first training day at Circuit de Barcelona-Catalunya, ahead of teammate Franco Morbidelli.
"It was a really bad thing. Of course, there are bikes that are better adapted to these conditions. Track conditions are not good," the 23-year-old Frenchman said after two free practice sessions in Montmelo. "When you have a new tire fitted, you have to improve dramatically." Big – whether it's cold or hot. But it was very bad."
However, the Yamaha star thinks conditions in FP3 on Saturday morning will be more favorable with more rubber wear on the track. 'Yes, we hope so. Because we know we have a problem with the low level of grip, while Aprilia is very fast, as it was in Argentina. We're having a problem. My pace was also six to seven tenths slower than Alex's," he pointed out to Alex Espargaro, who was faster that day.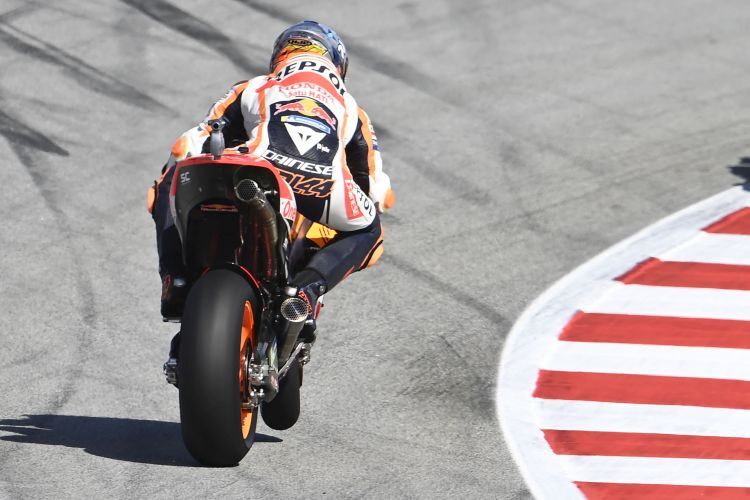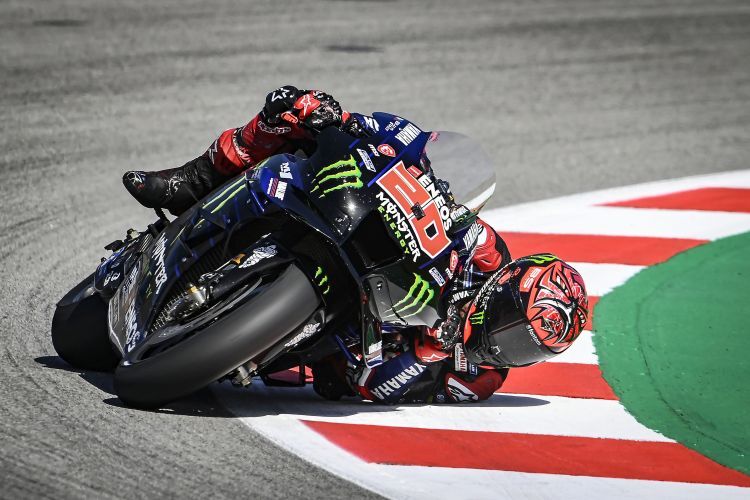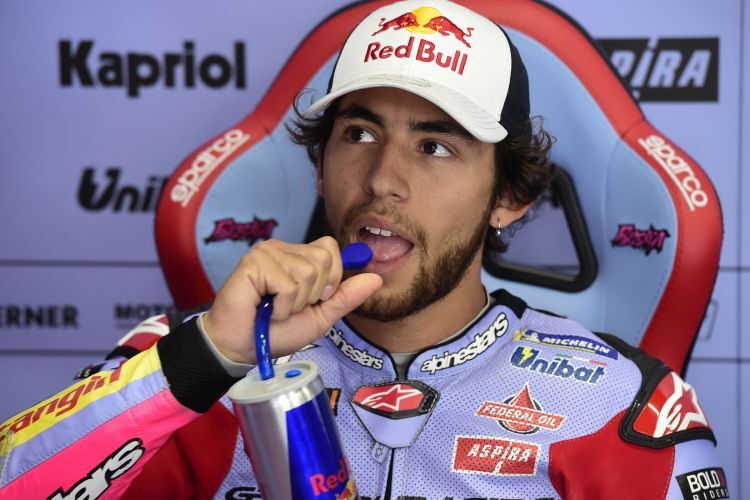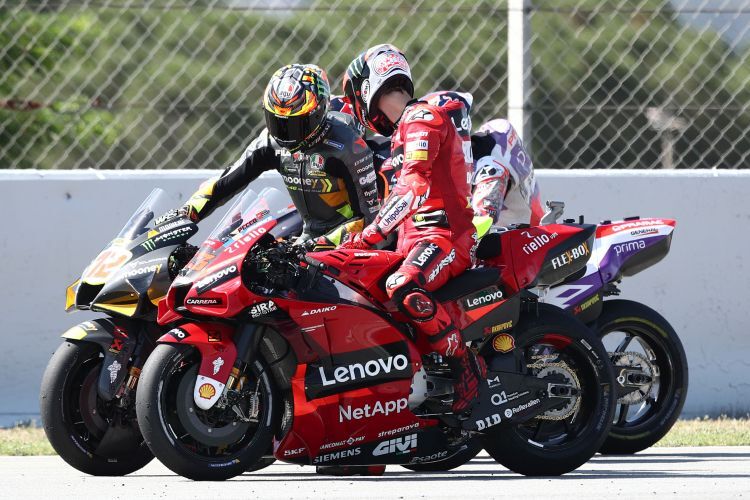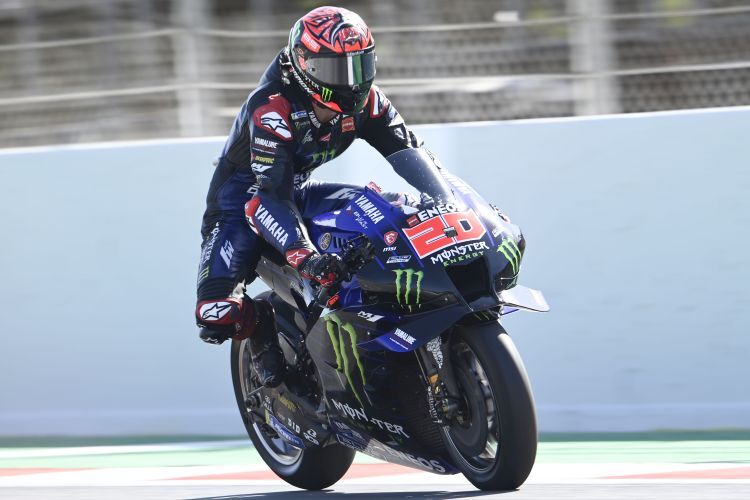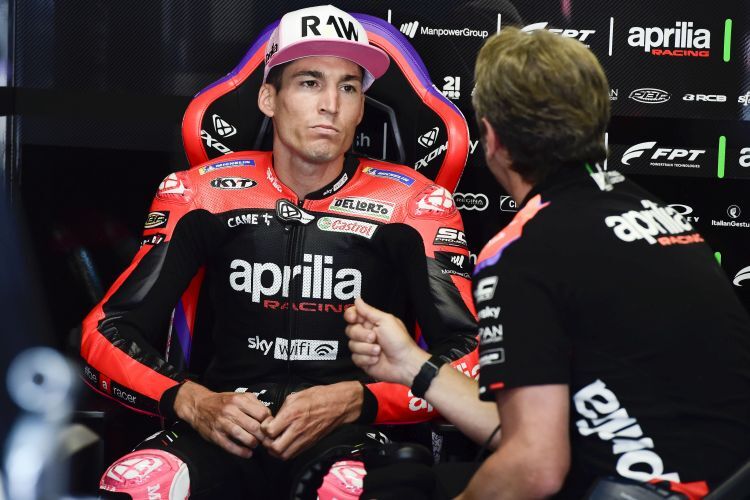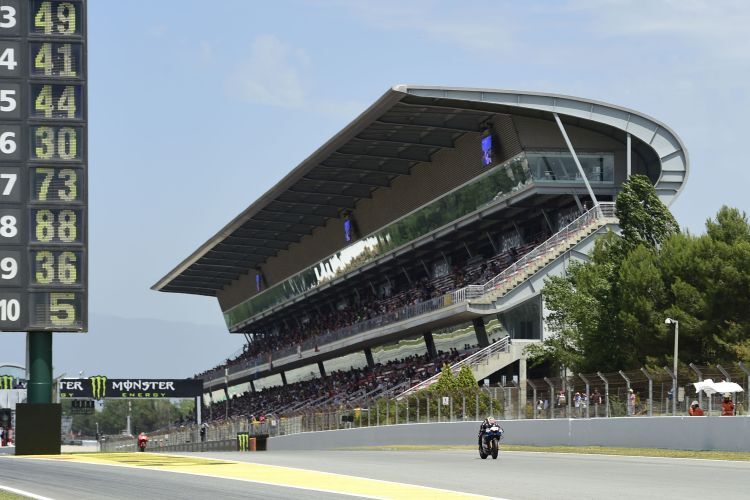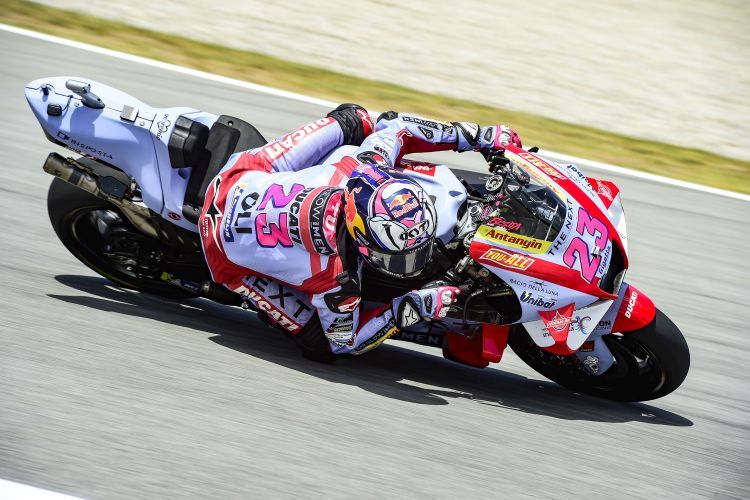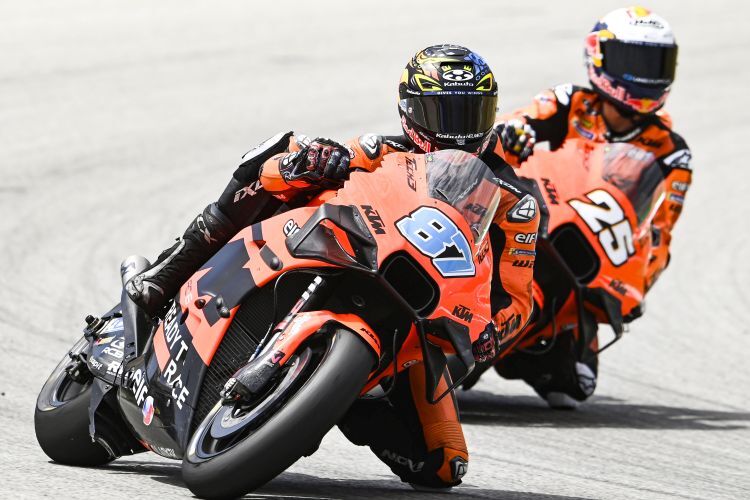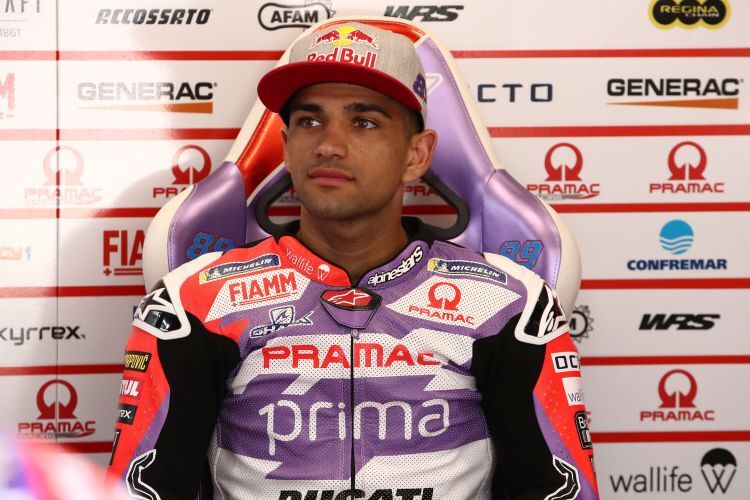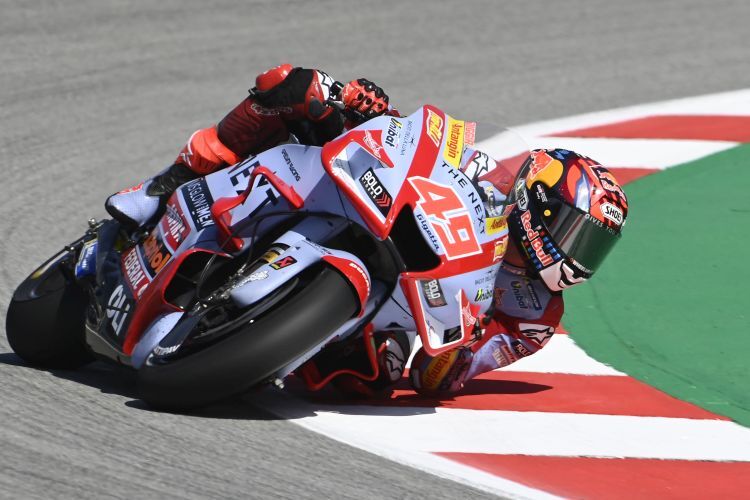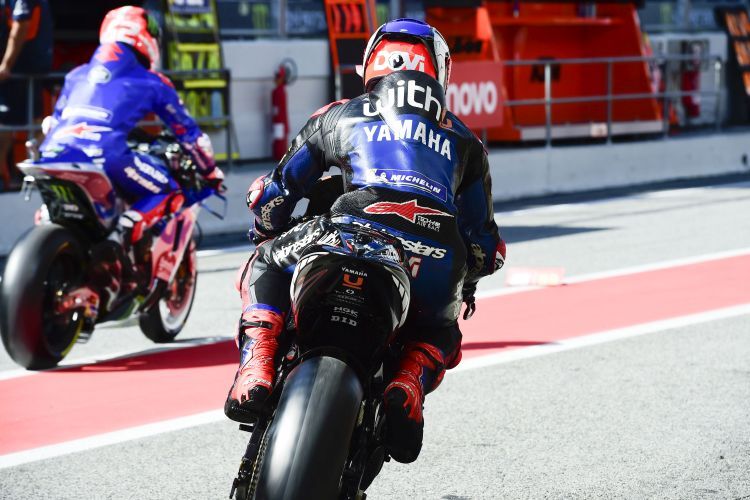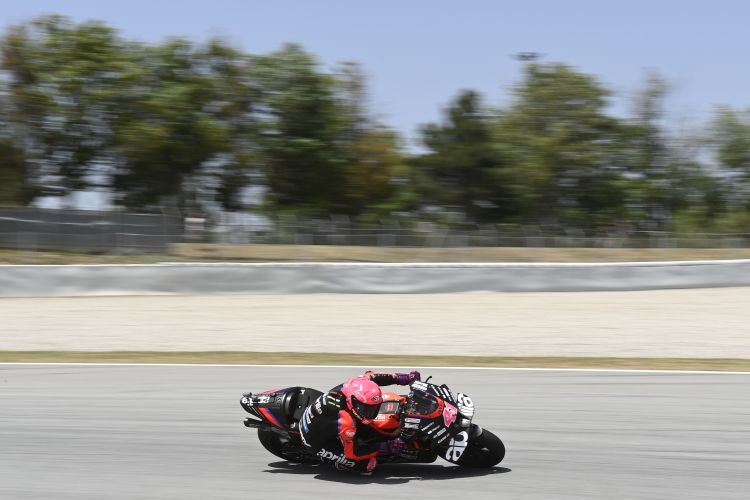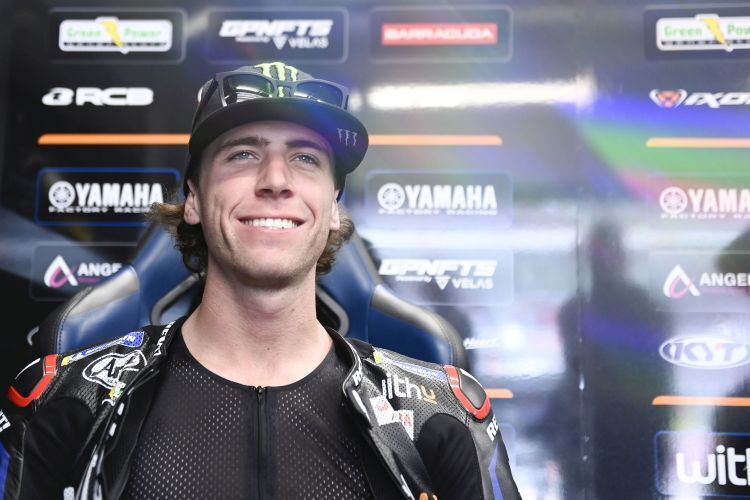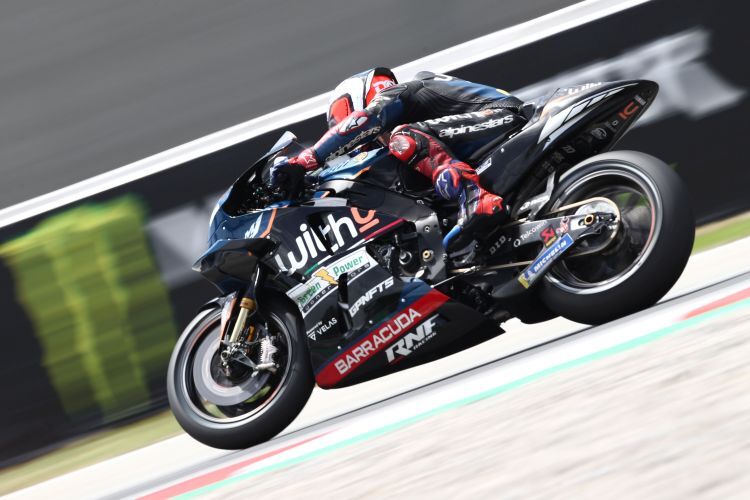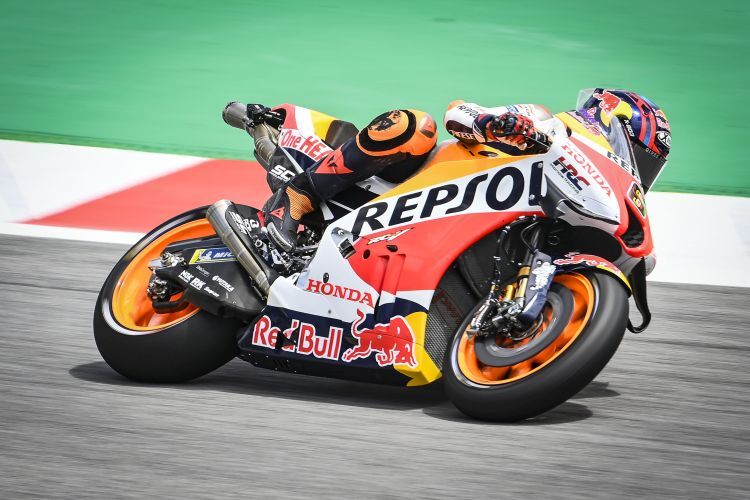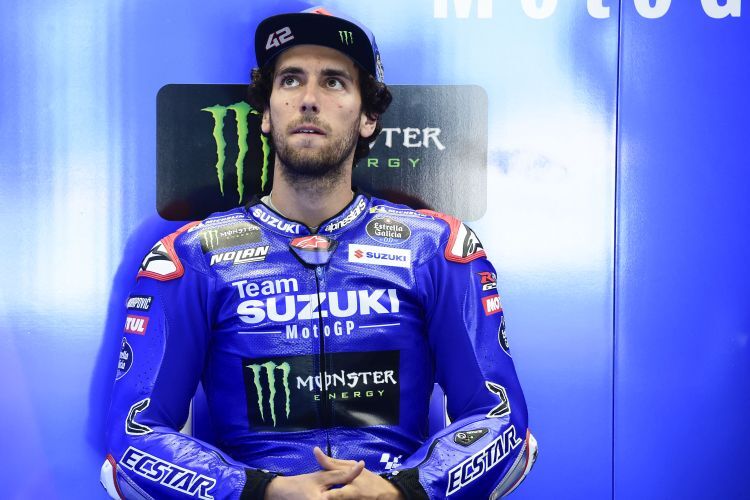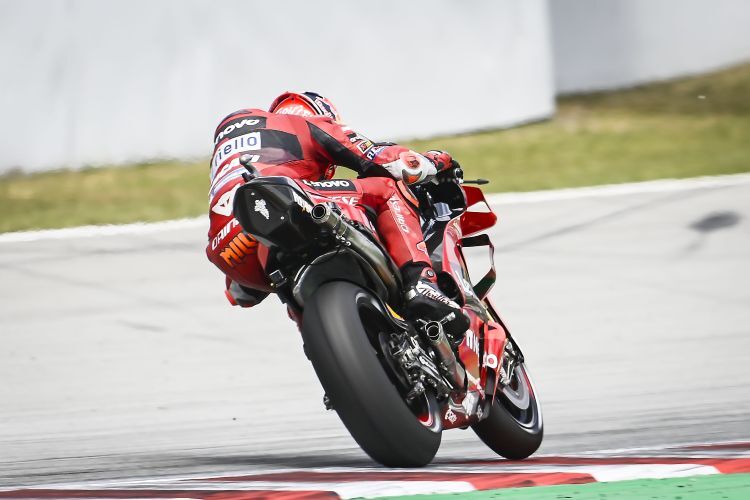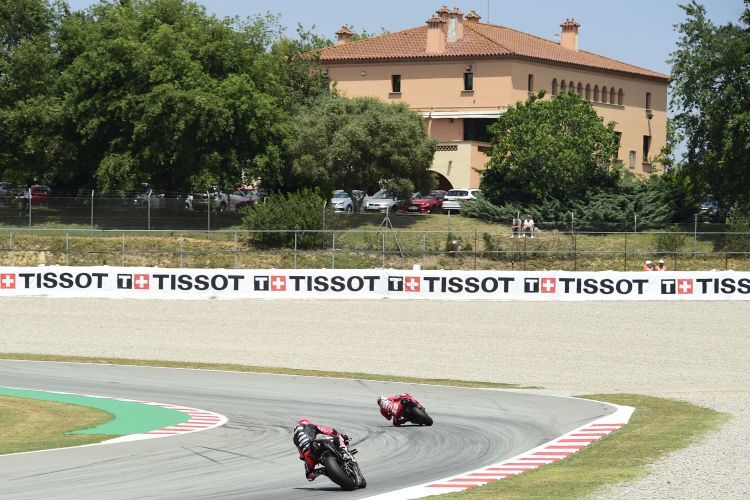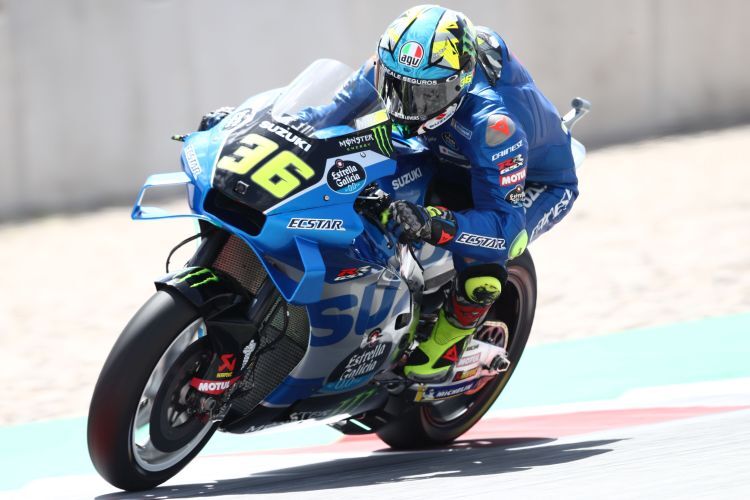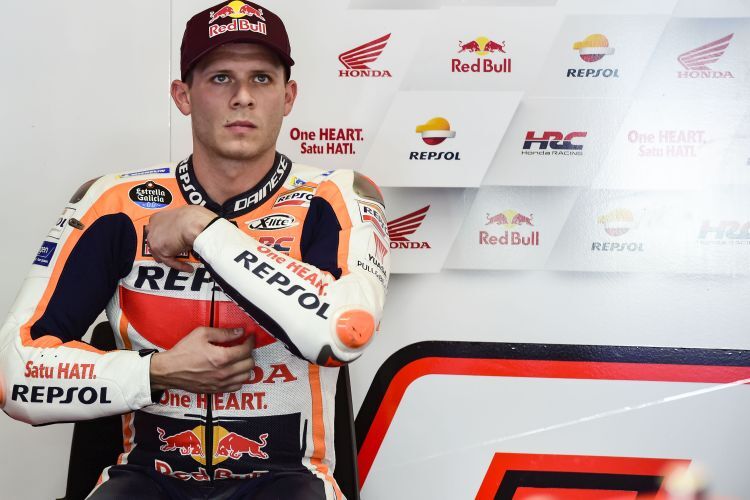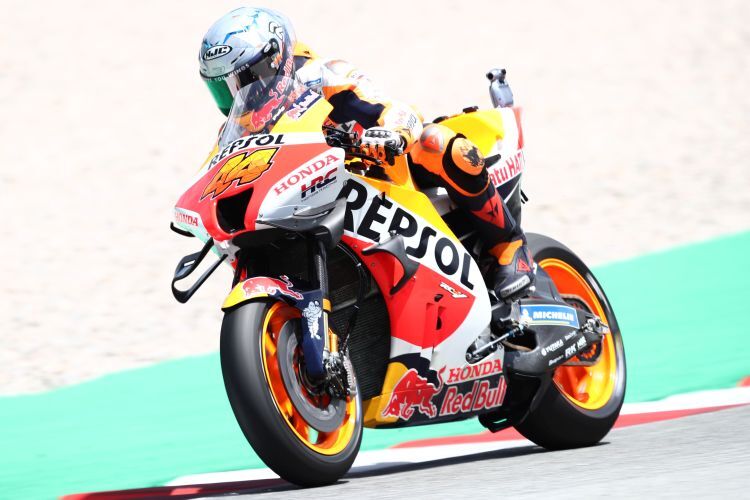 "In this way you can feel whether you are slow or not. I felt slow, but at the same time I felt like I couldn't go any faster. On turns 3, 4 and 9 I open the throttle and have a hard time turning. Then you have to control it… My driving was really good, but I was too slow," the defending champion summed up.
Quartaro suspects that the fact that Morbidelli is hot in his heels – unlike the course of the season so far – is also due to his lack of consistency. "This is a track where you have to wait a lot. It's all about the grip here and I couldn't be better at finding times, because I didn't have more grip. I get in trouble when I step on the gas. It's a tenth here, a tenth there – and in the end it's almost Seconds on Aliix Espargaró".
If the race starts now, he said on Friday, the Diablo would only be able to limit the damage. "But we know you always have the better control of that track, the more wear and tear on the track," he added. "Hopefully the grip will increase as the weekend progresses. It's not supposed to rain and there's more erosion every day. I hope we can significantly improve our pace by Sunday. Because right now, I think Alex is the only one who can make really fast progress. It's five tenths faster."
Is he also worried about tire wear given Sunday's 24 lap race? "It's not like tire wear increases when turning. The problem at the moment is that we are sluggish and the tire is deteriorating. The wear doesn't worry me. I'm more worried because I'm slowing down," Quartaro repeated. "I think many drivers would say the same. It's really hard to see your potential when the track conditions are really bad."
MotoGP, Montmeló, combined times after FP2 (June 3):
1. Alex Espargaro, Aprilia, 1:39.402 sec
2. Vinales, Aprilia, +0.303 seconds
3. Bastianini, Ducati, +0.488
4. Bagnaya, Ducati +0.548
5. Martin, Ducati, +0.587
6. Brad Bender, KTM, +0.681.70
7 – Miller – Ducati +0.693.0000
8. Rinz, Suzuki +0.699
9. Quartararo, Yamaha +0.721
10. Morbidly, Yamaha +0.802
11. Paul Espargaro, Honda +0.835
12. Nakagami – Honda +0.854
13. Di Giantantonio, Ducati +0.944
14. Besiki, Ducati +1,026
15. Marini, Ducati, +1.046
16. Mir, Suzuki, +1.248
17. Zarco, Ducati +1.350
18. Alex Marquez, Honda +1.383
19. Oliveira, KTM, +1.419
20. Darren Bender, Yamaha +1,469
21. Dovizioso, Yamaha +1,541
22. Pirro, Ducati +1,649
23. Bradle, Honda +1.672
24. Fernandez, KTM, +1.681
25. Gardner, KTM, +1.928
MotoGP FP2 result, Montmelo:
1. Alex Espargaro, Aprilia, 1:39.402 sec
2. Vinales, Aprilia, +0.303 seconds
3. Bastianini, Ducati, +0.488
4. Bagnaya, Ducati +0.548
5. Martin, Ducati, +0.587
6. Brad Bender, KTM, +0.681.70
7 – Miller – Ducati +0.693.0000
8. Quartararo, Yamaha +0.721
9. Rinz, Suzuki +0.724
10. Morbidly, Yamaha +0.802
11. Paul Espargaro, Honda +0.835
12. Nakagami – Honda +0.854
13. Di Giantantonio, Ducati +0.944
14. Besiki, Ducati +1,026
15. Marini, Ducati, +1.046
16. Mir, Suzuki, +1.248
17. Zarco, Ducati +1.350
18. Alex Marquez, Honda +1.383
19. Oliveira, KTM, +1.419
20. Darren Bender, Yamaha +1,469
21. Dovizioso, Yamaha +1,541
22. Pirro, Ducati +1,649
23. Bradle, Honda +1.672
24. Fernandez, KTM +2.672
25. Gardner, KTM, +2,884
MotoGP FP1 result, Montmelo:
1. Rins, Suzuki, 1:40.101 min
2. Vinales, Aprilia, +0.195 seconds
3. Morbidly, Yamaha, +0.594
4. Alex Espargaro, Aprilia, +0.607
5. Paul Espargaro, Honda +0.632
6. Nakagami – Honda +0.767
7. Alex Marquez – Honda +0.771
8. Oliveira, KTM +0.800.000
9. MIR, Suzuki +0.806
10- Bastianini, Ducati, +0.930.0000
11. Zarco, Ducati, +0.948
12. Raul Fernandez, KTM, +0.982
13. Quartararo, Yamaha +1.003
14. Bagnaya, Ducati, +1.004
15. Brad Bender, KTM, +1,056.00
16. Besicchi, Ducati, +1.113
17- Marini, Ducati, +1,142
18. Miller, Ducati, +1.179
19. Di Gianantonio, Ducati, +1,212
20. Martin, Ducati, +1.219
21. Gardner, KTM, +1.229.229
22. Dovizioso, Yamaha, +1.357
23. Bradle, Honda, +1.781
24. Darren Bender, Yamaha, +1,833
25. Pirro, Ducati, +1.879